Host Jim McKinney will interview Dr. Erika Creydt, Director of Behavior Health at Touchstone Behavior Health with offices in Blaine and Ferndale. They will discuss the mental health impacts of the lockdowns in Whatcom County, and Dr. Creydt will provide methods to help deal with the lack of social interaction and negative effects of isolation.
Host Jim McKinney share national information about China, Free Speech, and Tech Tyranny.
Host Kris Halterman interviews Lt. Claudia Murphy, Public Information Officer for the Bellingham Police Department; Bill Elfo, Whatcom County Sheriff; Hans Erchinger-Davis, Exec. Director of the Lighthouse Mission Ministries. Kris will be discussing the recently disrupted and cleared out encampment from Downtown Bellingham, which had grown from a few to hundreds of homeless, displaced, and a criminal element that expanded throughout Bellingham City Hall, the Bellingham/Whatcom County Library, and the Whatcom County Courthouse.
Part 1: Host Ashley Butenschoen interviews Whatcom County Health Department Director, Erika Lautenbach, about the Health Departments role in testing and reporting on COVID-19.
Over the years we have had many conversations with teachers. This article is assembled from those conversations and a very recent conversation we have had that relates to the struggle to give our children a quality educational experience, get children and teachers back into the classroom, and address everyone's concerns for public health. Our sources have all asked to remain anonymous.
A Public Teacher's Perspective
We are moving from remote teaching to teaching and working some of the time at the school. Right now, it is a loose schedule. As I re-join the community, I feel as though I am in the Twilight Zone. Every action and plan are oriented around a tight schedule, distancing, and the separation of children from one another.
Read more: School Days School Days - Dear Old Golden Rule Days
Part 1: Host Charlie Crabtree interviews Staff Sgt. Zachary Wilde, a Marine Recruiter who grew up in Whatcom County about life as a Marine.
Part 2: Host Charlie Crabtree interviews Whatcom County Council-member Kathy Kershner on many current local issues.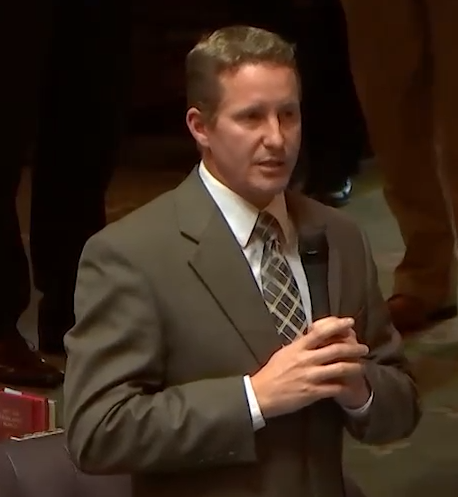 Host Vince Buys interviews Washington State Senator Doug Ericksen on the upcoming state legislative agenda which begins this January 2020.
SML Host Jim McKinney discusses local, national, and global security issues.
Special Message from Kris Halterman:
It has been my greatest honor to host Saturday Morning Live for the past eight plus years. Saturday Morning Live launched on June 12th, 2012 with the generosity of Dick Donahue and others who sponsored the one hour radio show. During this time I have met, spoken with, and interviewed a wide variety of local, state, and national personalities and experts in their field, who shared their knowledge about things that affect our ability to live freely in Washington State.
It is my greatest hope that by expanding the people who host this show we will grow this passion of mine, this ideal, and this movement, that to Work - Live - and Play -- 'freely', in this wonderful place we call home -- we all must strive to retain and restore our personal liberties everyday.
~ Kris Halterman