School days, school days
Dear old Golden Rule days
Today's show with guest host Vince Buys interviews Sec. of State, Kim Wyman, incumbent candidate in 2020 and Liv Finne, Director for Center for Education, Washington Policy Center.
Guest Host Vincent Buys will be interviewing two Washington State, statewide candidates on today's show.
Part 1) Host Kris Halterman interviews Max Nelson, of the Freedom Foundation, on Washington State's Department of Health's failure to revise the stats on their COVID-19 death reports after promising to do so when, the Freedom Foundation's research showed that the death statistics were inflated.
The Washington State Department of Health publishes a monthly analysis on public mental health. Liberty Road does not support nor deny the information within this report, we do believe that it is important for the public and for public policy makers to understand the wide and varying impacts that their decisions, or lack of decisions, is having on the General Public.
It is time to get to know the candidates. Host Kris Halterman will interview four candidates for the 2020 General Election: Jeff McClure, incumbent candidate for Whatcom County PUD No. 1, Jeffrey Beeler, 1st Congressional District, Russ Dzialo, Washington State Rep. 40th Dist. Pos. 2, and Chuck Carrell, Washington State Senator, Dist. 40; to give them, and you, the opportunity to share who they are, why they're running, and how they plan to make their community/state better for everyone.
The Seattle City Council voted 7 to 1 to defund/downsize the Seattle Police Department. What will this cost the City of Seattle? Seattle Police Chief Carmen Best has resigned and '100' of Seattle's newly hired police force will be let go to be replace by a re-imagined justice system for the City of Seattle.
Host Kris Halterman interview's Bellingham's Chief of Police, David Doll and City Councilman Gene Knutson to discuss what happened in Seattle, how it could/has affected the City of Bellingham, and the reality that there are splinter groups in Bellingham asking for the same to happen in our City.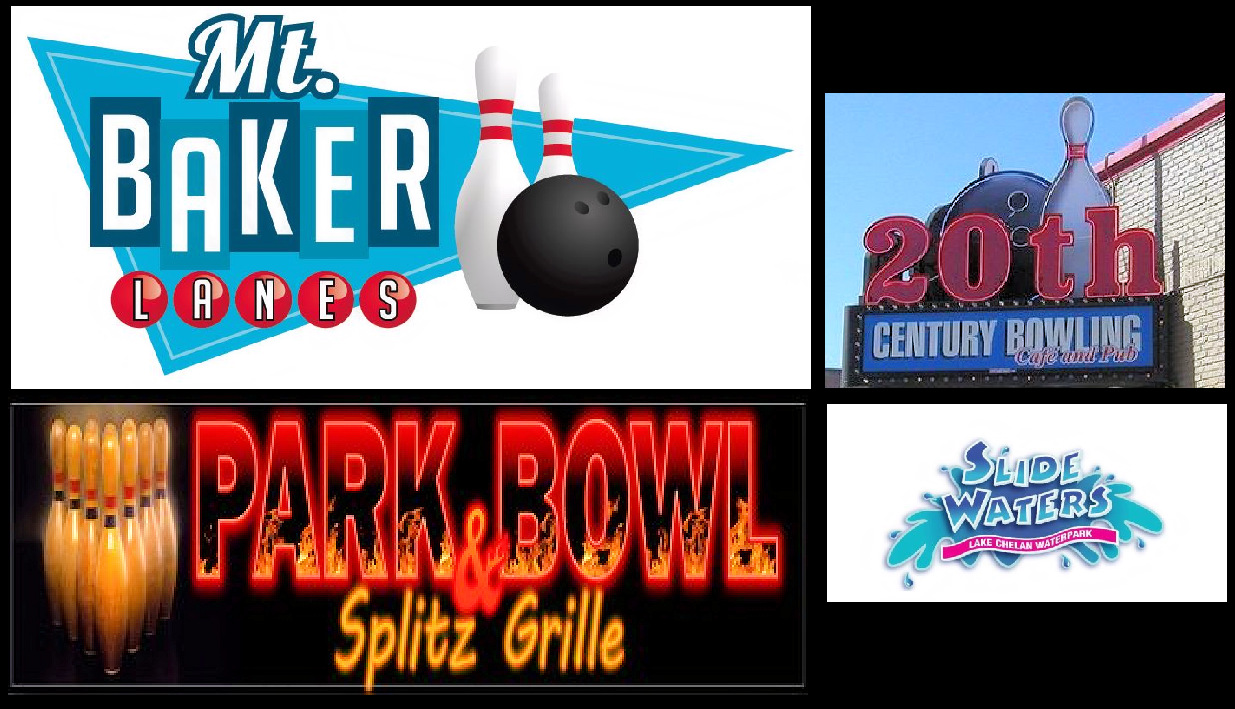 114 days later, many of Washington State's family friendly recreational activities are sitting in limbo asking, "What about us? What does the future hold for our livelihoods? Is anyone in Olympia listening and do they care?
#BringBackBowling - contact your local and state representatives today!
Part 1 -- Republican Gubernatorial Candidate Joshua Freed. Josh joins host Kris Halterman to talk about reopening Washington State and his vision for a better Washington that represents and supports all of us.
Part 2 -- Mark Harmsworth, Director of the Small Business Center for the Washington Policy Center. Mark joins host Kris Halterman to talk about his latest article, "The Governor's Office knew they would run out of Unemployment Benefits in May and didn't say anything about it."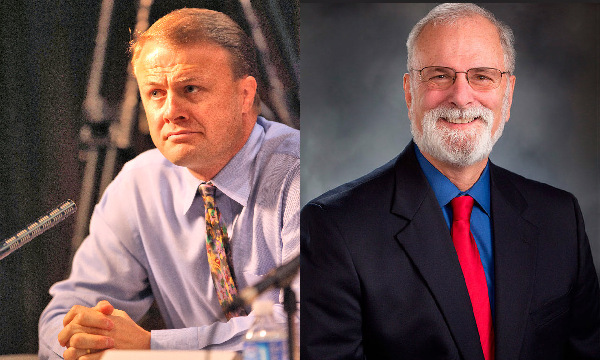 Host Kris Halterman will interviews Tim Eyman and Phil Fortunato, Republican candidates for Washington State Governor.
---
COMMON CENTS:
Been to Fred Meyers lately? Have you noticed how jumpy people are? How short people are on self-control?