There's a lot of buzz being created by local, state , and national candidates about social equality and paying for huge social programs by instituting a "wealth tax." It is important for voters to understand the differences between income tax and wealth tax.
An income tax is placed on your annual earned income (wages aka property) cumulative for the year.
A wealth tax is assessed every year on money and tangible or intangible assets of value earned and retained (already taxed), then after subtracting your cumulative liabilities the difference is defined as your net worth; your wealth factor.
How long do you believe that anyone with the money to be charged a wealth "stripping" tax (robbing someone of their after tax property) would choose to stay in a nation so ignorant of basic economic principles that created the wealthiest and best nation on earth? Don't be fooled by the lies. A wealth tax is a head-fake that plays on the human condition of jealousy. Jealousy corrupts your moral compass to take what others earned, which all feeds envy and greed to take it rather than earn it.
Wake up America. Wake up your children. It's not too late.
What's the difference between wealth and income? Link to definition
You Don't Know Sh*t About Taxes: Link to article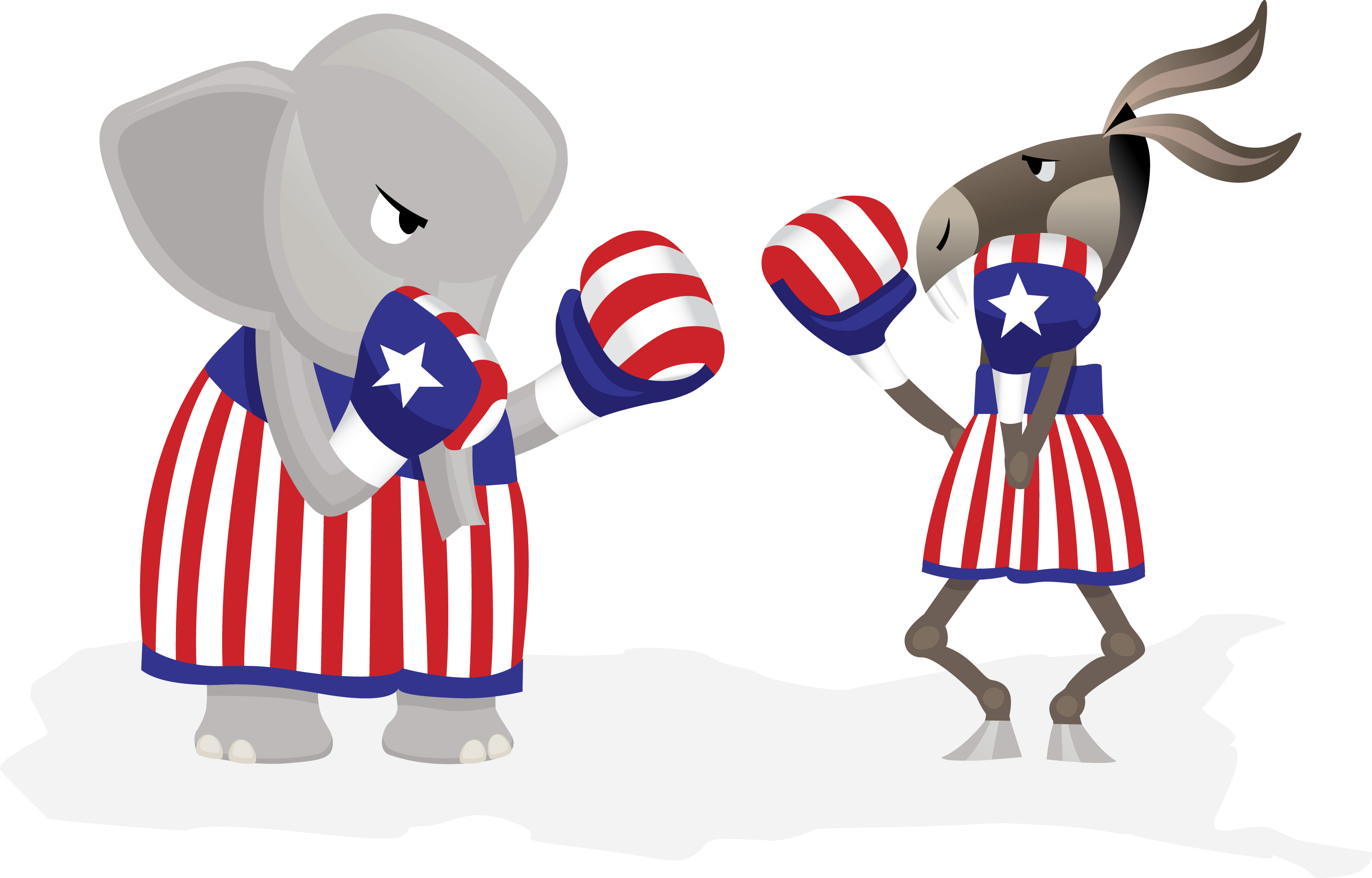 Thank you to the show's sponsor, Asset Advisors – contact Dick Donahue to talk about your long-term financial planning.
2019 Candidate debates:
Part 1 – Whatcom County Council Dist. 5: Ben Elenbaas and Natalie McClendon
Part 2 – Whatcom County Assessor: Rebecca Xczar and John Romaker
Part 1: Candidates running for the Port of Bellingham - Commissioner Bobby Briscoe vs. Anthony Distefano
Part 2: Candidates running for the Mayor of Ferndale - Mayor Jon Mutchler vs. Greg Hanson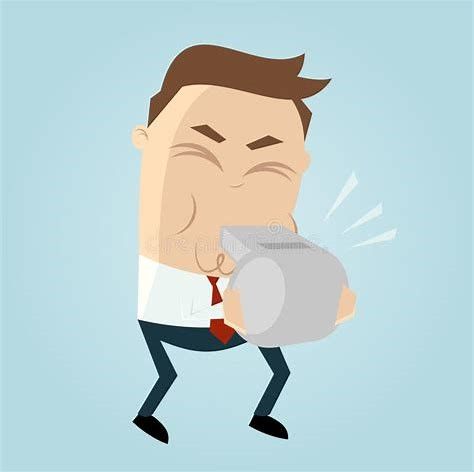 We have been witnessing an interesting event over the last several weeks. An unknown person walked into the office of Congressman Adam Schiff and spoke with his staffers about an incident they had heard about. The controversy is: Was what they heard an illegal request because a threat was involved, or just a normal conversation between leaders of countries? Does the President's real or perceived intent make this conversation illegal?
What we are talking about is not in contest. We know it was a telephone conversation between President Trump and the newly elected President Zelensky, of the Ukraine. We have read the "cliff notes" of the conversation and the full transcript of conversation itself. Some heard from President Zelensky that he had regarded the conversation as normal.
We do not know much about the complainant. This person has been hidden from us. Assumptions are being made that this person is a federal employee. That they have been called a whistle-blower by those the person spoke to. Are they or not?
Before we rush off to judgment, we need to know what we are talking about; preferably before talking heads begin to change the definitions that are commonly held by us all.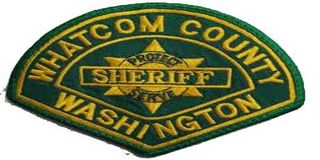 <div)
Debate rules for Whatcom County Sheriff:
There are a few ground rules I need to cover to ensure that the debate is fair and gives valuable insight into each of you as you ask the voters/listeners for their vote.
Without the ability to trade with one another, we are all back to subsistence living. Back to living on what we can create ourselves in our backyards. hile this will result in that American "pot belly" disappearing, it is not what we should strive for in our international relations.`Lorraine Newman

---
Our thanks to Ag Newswire for the following report on how a trade agreement that did not require Congressional approval will benefit the farming communities in our country:
Montana Farm Bureau is applauding the trade deal between the United States and Japan that will further open markets for both countries. Agriculture is among the biggest beneficiaries.
"Every farmer in Montana understands the importance of trade and with the trade agreement leveling the playing field and opening up more markets, it's beneficial for all Montana farmers and ranchers," said MFBF President Hans McPherson. "In Montana we produce the world's best wheat, and Japan loves it."
Have you heard of, or do you know anything about the Washington State "Drought Contingency Plan?"
SML guest host Vince Buys will host a debate between Eric Hirst and Skip Richards, at 8 AM on Saturday, Sept. 28th, on KGMI/790 AM radio. Tune-in to hear who-how-what the process was, the need is, the policies that are being developed, and how your rights to water will be affected if fully implemented.
Saturday Morning Live works to educate and inform people about the value of individual liberty and how it is being affected in a positive, or negative way through political, or other outside influences. If you believe (as we do) that everyone will benefit from: smaller government, reasonable regulations and simplified taxation, then we'd like you to consider promoting your business or organization on our website and/or radio show. Let's work together to bring sanity back to our community, our state and our nation.
Sincerely, Kris Halterman & Everyone @ Saturday Morning Live