We in Washington love our coffee. We share our hopes and dreams over coffee. We share family news over coffee. We share the things we have heard that we will not commit to the sterile environs of our social media. It is the single thing we missed the most during lock downs. Even though we had zoom meetings and skype calls, they were not the same.
From time to time, Liberty Road will share with you the things we have heard over our cups of coffee. More than the news media, what we share over our cups of coffee (or tea) indicate how things are really going in our immediate world in real time. We trust this information because it comes from real people we have grown to trust over the years.
Pick up your cup of coffee and join us…..
Heard from a relative traveling back and forth between Spokane and Harborview for medical care in the last month:
"We have had so much rain in Eastern Washington that even the sage brush is green"
Heard from a relative using an Uber service in Seattle this week:
"The driver was so excited, having just returned from an environmental award ceremony with Past Mayor Jenny Durkin, bubbling over that upcoming weather is a sure sign of global warming. The rider suggested that perhaps this rise in temperature we will experience this weekend could also be called summer"
Heard at the donut shop on the last day of school in Bellingham, as a student discussed this last school year in middle school:
"The teachers are too nice. I don't know what you would have to do to get detention. I feel sorry for the teachers"
The student's mother's response:
"That is why we have enrolled at a private school for next year."
Sitting in the next chair, a friend overheard this response this spring at a local beauty shop to a hair stylist's question, "So how's school going this year?":
"The teacher began to cry and cried during the entire 1 hour of her hair appointment."
`Lorraine & Kris
The numbers are in, (they are calculated May to May)
Population: 775,000
Police Officers: 838
If you do the math that equals: 1 officer for every 925 citizens
Target for police full police staff: 1,400
If you do the math that equals: 1 officer for every 554 citizens
Is it any wonder why the Seattle Police Department is no longer going to pursue rape cases? Did you hear that all you defund the police, my body - my choice, protect the children by banning guns, and let them eat cake political leaders?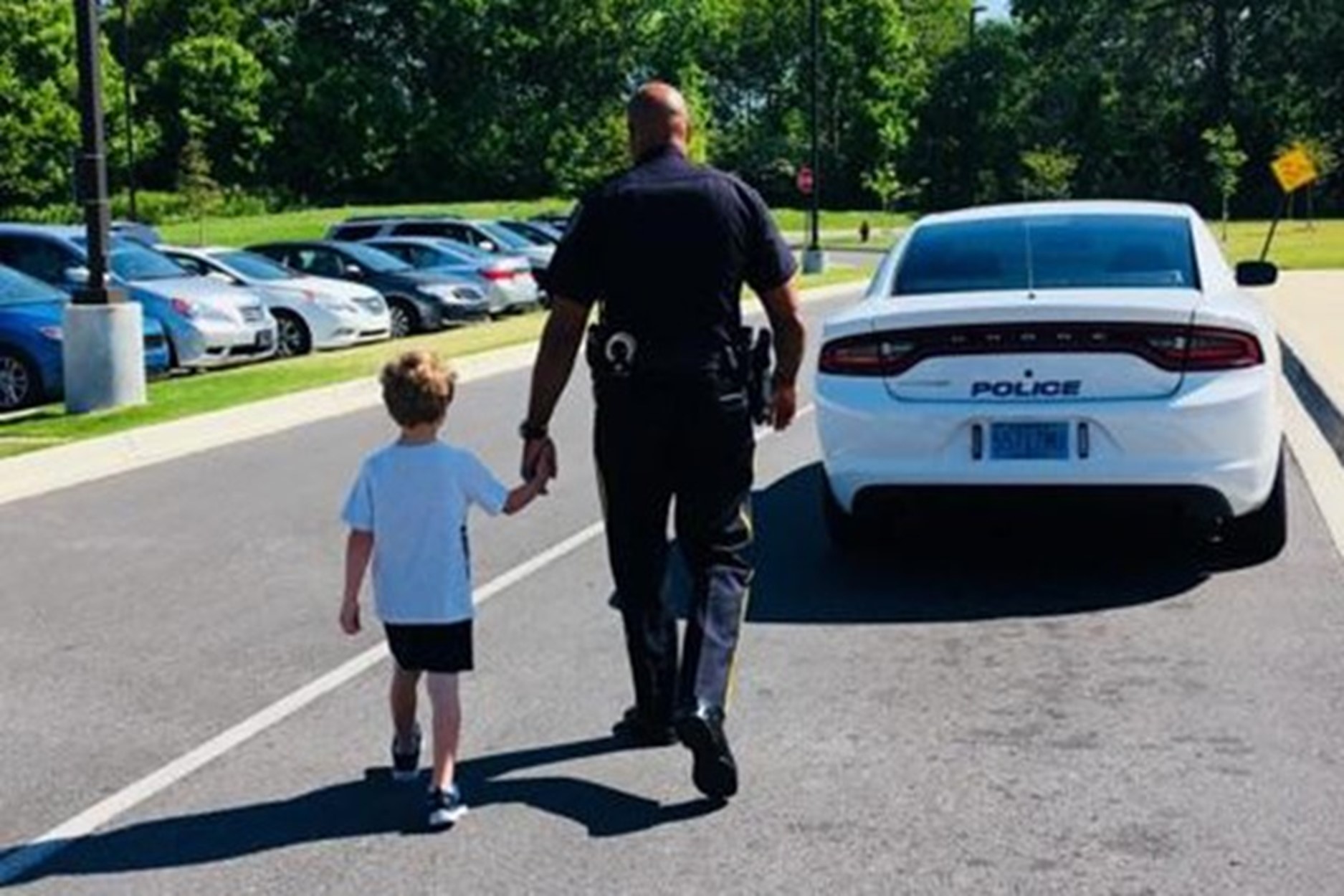 If you are not a numbers person, but you are a feeling person, this means the Seattle police department will take no (0) new adult sexual assault cases, because they only have 4 officers in that unit.
Did you think that was bad news? Here are the projections
New Hires in Police Department this year (same as last year): 22
Anticipated lose of police officers this year: 200
If you do the math: That could leave only 658 police officers in Seattle
If you do the math: That is 1 officer to protect 1,778 citizens each.
These policies, which made Seattle a safe haven for criminals, came from only 1 political party in this state: Democrats.
It is time to give credit where credit is due.
~ Lorraine Newman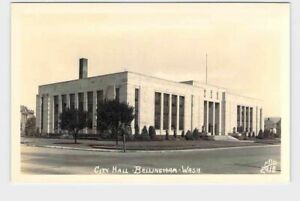 Sharing some recent great shows you may have missed.
Read more: Saturday Morning Live Programs June 19th & June 26 2021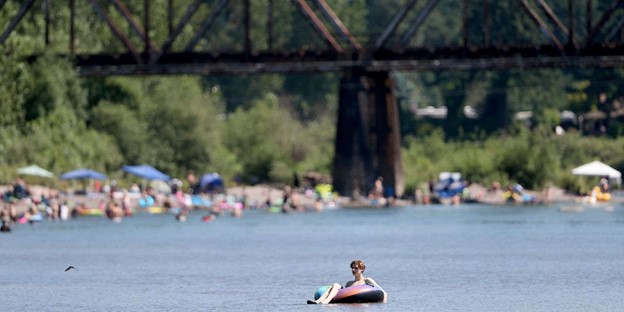 So here we are 70% vaccinated, in a record setting heat wave, and Governor Inslee sits on his hands.
Our Governor has declared himself dictator of everything Covid for over a year. He could have announced last week as the record heat wave hit was predicted that he was opening our state a few days early. What difference would that have made?
Read more: Phase 3, The Historic Record Heat Wave, and Governor Inslee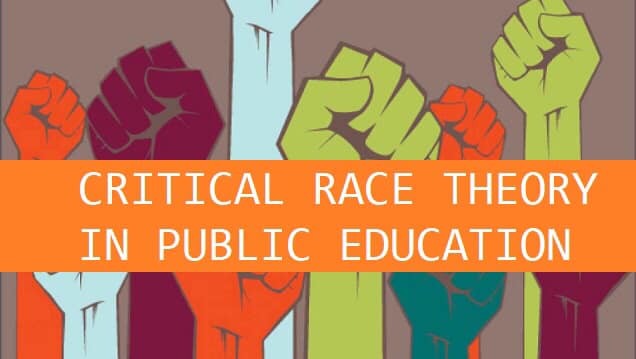 Kris's interviews Liv Finne, Director of Education for the Washington Policy Center and Dean Gano, author of "Root Cause Analysis: A New Way of Thinking."
Creator of Apollo Root Cause Analysis, I have been working to help people be better problem solvers for over 20 years. My current mission is to bring the process to the masses by creating new tools and teaching techniques to anyone interested in effective problem solving.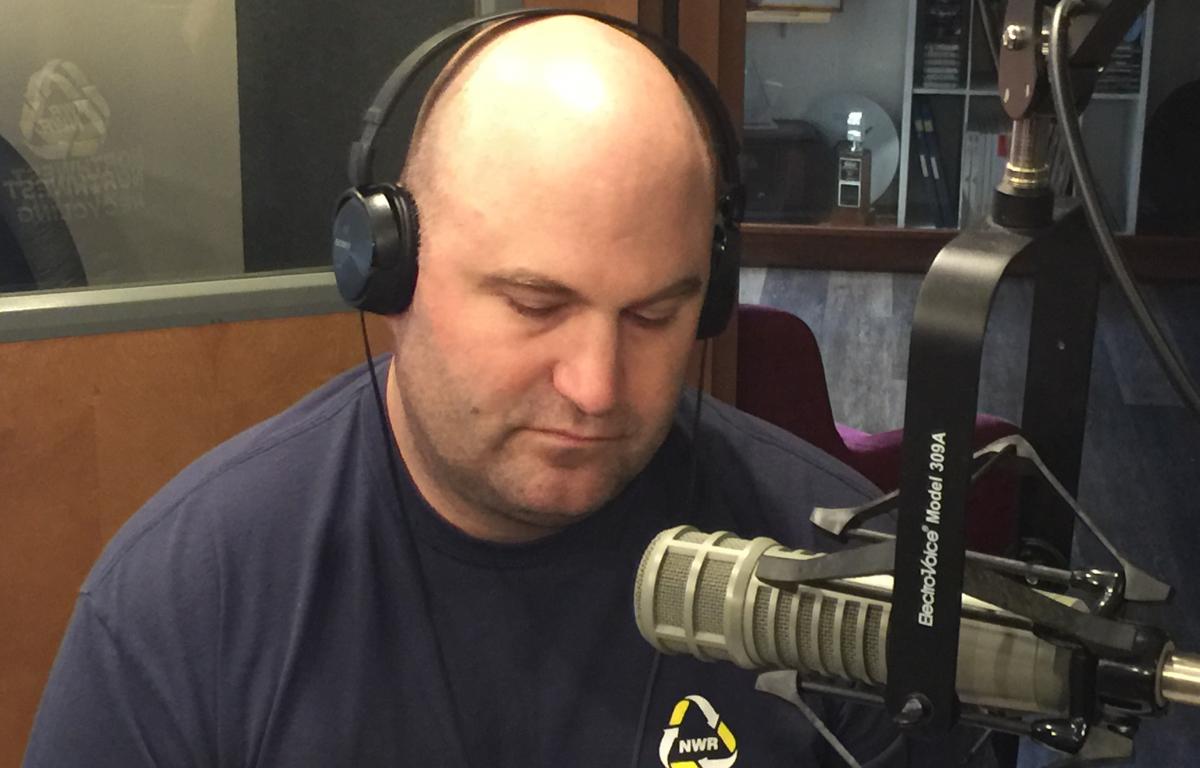 Host Charlie Crabtree interviews Whatcom County Councilmember Ben Elenbaas about the upcoming redistricting within the state; what areas and districts will be affected and what is the goal?
Host Patti Brooks takes on the public's consuming and saturation on covid, the jab, and the Bellingham Public School teacher who made national news.
Renowned Virology and Immunologist, Geert Vanden Bossche is featured on "The Dark Horse" podcast with Brett Weinstein. This two-hour podcast is full of great information about your innate and acquired immune system 'and' how "The Jab" has the potential to forever make these two marvelous protectors of your health, secondary to fighting off disease and illness.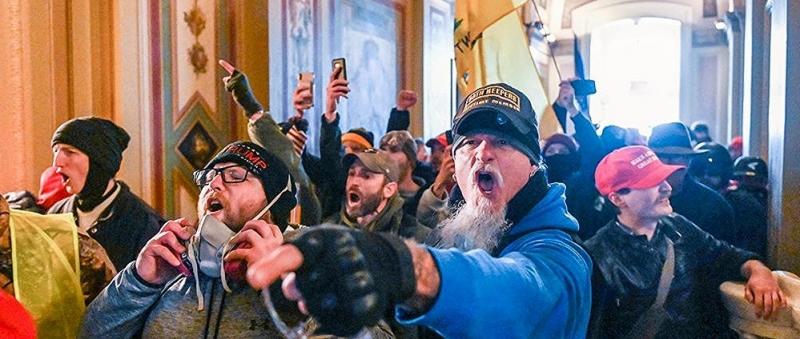 What's Happening in/to America???
SML host Jim McKinney discusses the hot-topics of: Selective Law Enforcement, Media Madness, and Tech-Tyranny.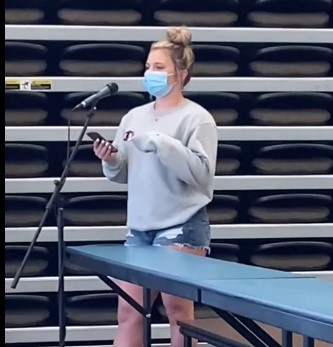 Ashley Butenschoen talks to Sarah Martin about forced mask use in public schools. The second half of the program, Ashley will be joined by Tyler Bird for an update on what's happening at the Whatcom County Council.
Link to video of Sarah Martin speaking about how the mask mandate is affecting her life: https://www.facebook.com/sarah.marti.94/videos/10158330778040888
Sign Up for our Newsletter