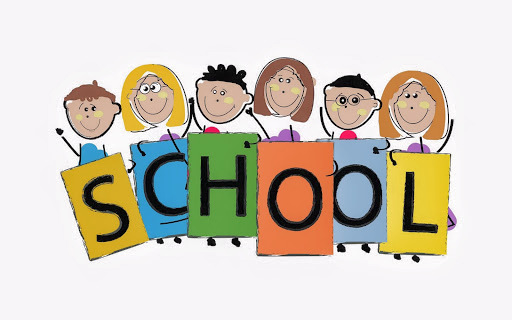 With the permission of Fredrick Su, Liberty Road is publishing his letter to the Bellingham School District, regarding their most recent publication mailer sent out to the entirety of the Bellingham School District 'and' published on their website. ~ LR
---
Editor, Inside Schools
I just read parts of the Summer 2020 issue of Inside Schools.
Read more: Local Opinion Writer Speaks Out Against "Inside Schools" Recent Publication
What are the challenges local people, entrepreneurs, laborers, businesses, and everyone in general are feeling about the inconsistent and ever changing goals from the covid virus? What at the goals of the July 4th Freedom Rally? How are they all connected?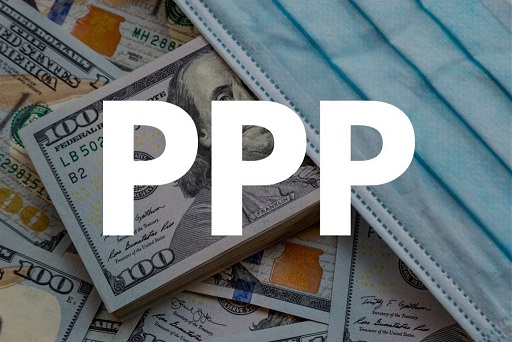 Part 1 - Host Kris Halterman interviews Jeremy Fields, NW Director for the SBA, about changes to the CARES Act, the Paycheck Protection Program, and filing for PPP forgiveness.
TODAY'S SHOW:
Thank you to the show's sponsor, Asset Advisors – contact Dick Donahue to talk about your long-term financial planning.
We Aint' Got NO Plan! Chaos, distrust, division, frustration, and economic destruction are sucking the life out of a nation united and creating national division. Host Kris Halterman discusses this issue and more with Lorraine Newman and Mike Davis. Is the United States really divided? Is the U.S. broke? Or is this a media and politically driven perception? How should the Governor and the Legislature be handling the reopening of our state, balance the budget, and meet the needs of our state.
Washington Democrat Speaker of the House Laurie Jinkins, let us all know – They ain't got NO plan, so there is NO need to convene the Legislature.
So just exactly what are they not planning to do?
NO plan to review the Covid caused massive drop in revenue. Really? Are they just going to let the Governor continue to dictate to us from Olympia? It is a $9 Billion shortfall!
How's it going in Chaz (Capitol Hill Autonomous Zone)?
Well, protesters are finding out just what it takes to turn their feelings into effective actions.
Feeding the masses:
They have a great feeling of compassion for the homeless, so they invited them in to share their food. The homeless did more than share, they ate it all. Now there are calls for food donations because the stores that they have tagged are closed.
They feel they should have the right for their more expensive food tastes to be honored – so they have asked that the donations be vegan - soy, oatmeal, veggies, etc. They may discover that the adage beggars cannot be choosers will come into play on this request.
Read more: It Takes More than a Megaphone to Create a Safe Space
Chaos, distrust, division, and frustration are sucking the life out of a nation united and creating national division.


Host Kris Haltermandiscusses this issue and more with retired Lt. Col. Jim McKinney. Is the United States really divided? Or is this a media and politically driven perception?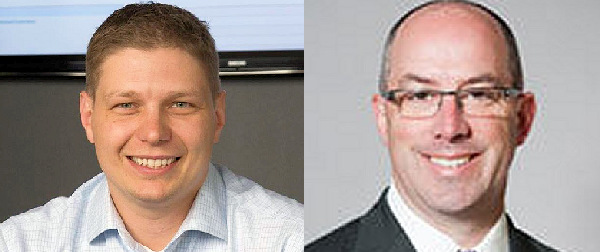 Guest Host Vince Buys will interview Whatcom County Councilmember Tyler Byrd on the Council's latest extension of the 4-year moratorium which prevents Cherry Point Industries from acquiring a permit to implement improvements to their capacity of production. The second half of the program, Vince will talk to Todd Myers, Director for Environmental Studies for the Washington Policy Center. Todd recently published a widely distributed article on Governor Lockdown's (non)scientific data which was used to extend his emergency orders to keep Washington State businesses shuttered.
Guest Host Vince Buys will interview Perry Eskridge, General Affairs Atty, for the WC Realtors about the recent edict from the Department of Ecology on the first part of the show. Vince and Perry will talk about the Dept. of Ecology's move to side with the extremists and reduce the available water for domestic use from 3000 gallons per day to 500 gallons per day. These properties in rural Whatcom County often have small farms and growing operations on them, so it'll be an interesting interview to say the least. The second half of the program, Vince will speak to State Representative Luanne Van Werven, of the 42nd Dist. about recent issues happening in Washington State without the consent of the state legislature.
The local chapter of RE Sources for a Sustainable Community sent out a "call to action" to their supporters which urges them to bombard the Whatcom County Council with form letters to ask that the Council vote to extend the Cherry Point Industries moratorium. They made it super-easy for their members to bombard the Council by providing them with a pre-written form letter which they'll submit for them at no cost, this same organization who receives "thousands-of-your-tax-dollars" from this Council. It even contains a special module that let's them add their own personalized touch to the email; then with the click of a button--WOOSH!, off it goes. Their anything-but grassroots message goes directly into the Whatcom County Council's email inbox, to be counted against the economic future and vitality of our community. Shoot, they've even got a handy-dandy button to make it easy-as-pie to forward this email to the members email contact list.
Read more: RE Sources Tells Supporters, "Cherry Point Industries No Benefit to Whatcom County"