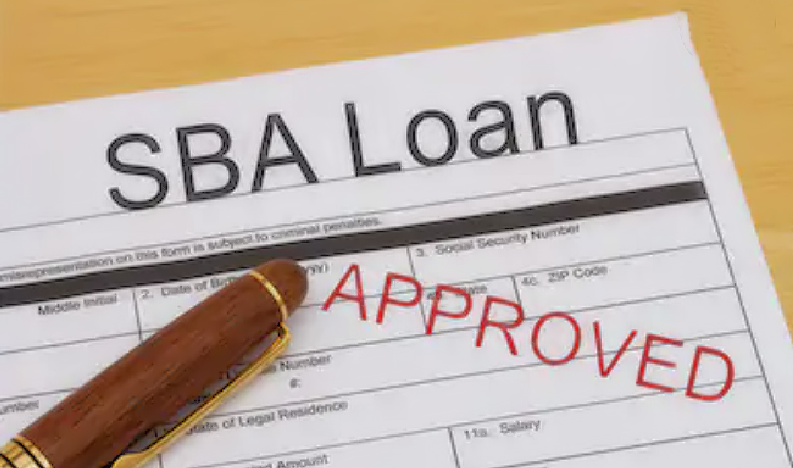 Today, Saturday Morning Live - Liberty Road, participated in the media advisory conference call to learn and share what small business can expect from the new Paycheck Protection Program and Health Care Enhancement Act (PPP/HCE) to give the assistance and relief that small businesses need to weather the economic shutdown.
The funding for PPP/HCE includes additional funding for the Paycheck Protection Program, Economic Injury Disaster Loans, Hospitals and other aide.
Friday - April 24, 2020 -- President Trump signs the PPP/HCE Act.
Monday - April 27, 2020, 10:30 am -- Funding for PPP, EIDL, and Other aide is released.
EIDL: Small Business Association (SBA) website portal for new EIDL applications will be reopened -- SOON!
If your business already applied for EIDL and your application number starts with the number '3', you do not need to reapply; you are already in the queue.
Read more: The Paycheck Protection Program and Health Care Enhancement Act
By Jim McKinney, First Printed in the Epoch Times April 1st, 2020. Updated April 22nd, 2020
The COVID 19 pandemic and subsequent global economic shutdown has had dramatic consequences for numerous industries. The shutdown has forced London Metal Exchange (LME) prices for aluminum below sustainable levels for U.S. based producers. Heavily subsidized Chinese aluminum producers will soon cost more U.S. manufacturing jobs. Today, April 22nd, Alcoa announced the curtailment of its Ferndale WA Intalco smelter, a move that will impact the local and state economy and drive the U.S. deeper under Chinese control of a critical defense related industry.
Read more: COVID 19, Aluminum, and U.S. National Security: Will China Destroy a Critical U.S. Industry?
Two months ago, we all agreed that something should be done to protect those among us that would be at risk of dying from COVID-19. Taking care of others is a very laudable attribute, especially in a society of individualists like us.
So, our government decided that EVERYONE needed to go home except ESSENTIAL workers. And here is where the problems began. We made a list that included the practical and the ridiculous.
"Let them Eat Chocolate," by Kris Halterman
If you have not already watched or heard the interview of Nancy Pelosi on James Corden's late night show, please find it and share it. You need no other proof than this to show you how tone-deaf and out of touch this woman is; this woman who is the Speaker of the House of Representatives, who has vowed not to give her blessing to additional funding for the Paycheck Protection Program (PPP) unless or until the Republican's approve additional funding for state and local governments'.
"What," you say, "Our state and local governments need more money more than our small businesses and the people who they employ?" Really?
"The Best Defense is a Proactive Offense," What we can do to fortify our immune systems to mitigate CoV19 infection, authored by EJ Ledet
From research I've recently read, I believe the CoV19 virus maybe disabling our immune defense mechanism by blocking the body's zinc transporter molecules, ZIP9 proteins and/or IgG-3/C antibodies . The ZIP nomenclature was adopted from Zip Codes identifying different parts of the body .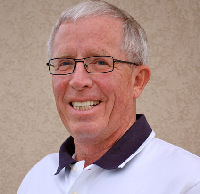 In the Wake of this corona virus pandemic it has occurred to me that while our governments are created for the protection and safety of the citizens, they may not be doing a very good job of this. Here is my analysis of the current situation as of April 15, 2020.

Creator of Apollo Root Cause Analysis, I have been working to help people be better problem solvers for over 20 years. My current mission is to bring the process to the masses by creating new tools and teaching techniques to anyone interested in effective problem solving.

Specialties: Effective Problem Solving for any kind of human situation.
The Governor of the State of Washington, Jay Inslee, recently issued a second Stay Home Order; here is a condensed version of the Governor's reasons for this action: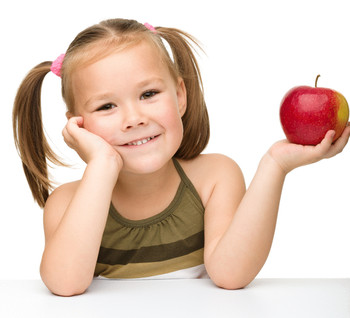 How did everyone like the revised Washington State, Presidential Primary Ballot? From the looks of it this piece of "In the Dark Legislation" is not well liked by many of us on either side of the aisle out here in the real world.
Well get ready, in the dark of night they have now reached into the very heart of our homes with a sex education course that will teach young children that the sex they were born with may not be "right".
Read more: Washington State Government to be the Largest Influencer in Sexual Orientation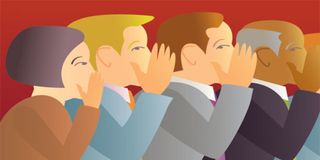 "Heard it from a friend who heard it from a friend who, heard it from another you've been messing around."
Gossip, we have all been caught up in its ugly web at sometime. That's why the beginning of this Reo-Speedwagon song is so catchy. It brings us back to our days in high school or a bad stereotype for women in the 60's.
Read more: Heard It from A Friend - Who Heard It from A Friend --
Did you notice what I did on the ballot?
This last week we heard about and read about the money that is in this year's Whatcom County elections. So okay. Let's focus on the money. It can make a difference. The slicker an ad, the catchier the phrase, the more often you hear it, sways voters. What kind of voters does money sway? The last-minute uninvolved voter. Why is this a big deal? Because as we have often seen in Whatcom County many voters do not actually know the person they vote for.