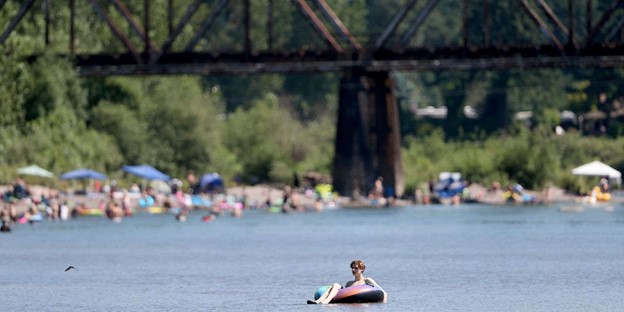 So here we are 70% vaccinated, in a record setting heat wave, and Governor Inslee sits on his hands.
Our Governor has declared himself dictator of everything Covid for over a year. He could have announced last week as the record heat wave hit was predicted that he was opening our state a few days early. What difference would that have made?
Read more: Phase 3, The Historic Record Heat Wave, and Governor Inslee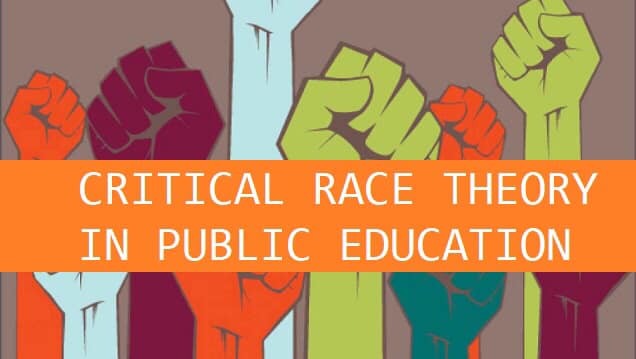 Kris's interviews Liv Finne, Director of Education for the Washington Policy Center and Dean Gano, author of "Root Cause Analysis: A New Way of Thinking."
Creator of Apollo Root Cause Analysis, I have been working to help people be better problem solvers for over 20 years. My current mission is to bring the process to the masses by creating new tools and teaching techniques to anyone interested in effective problem solving.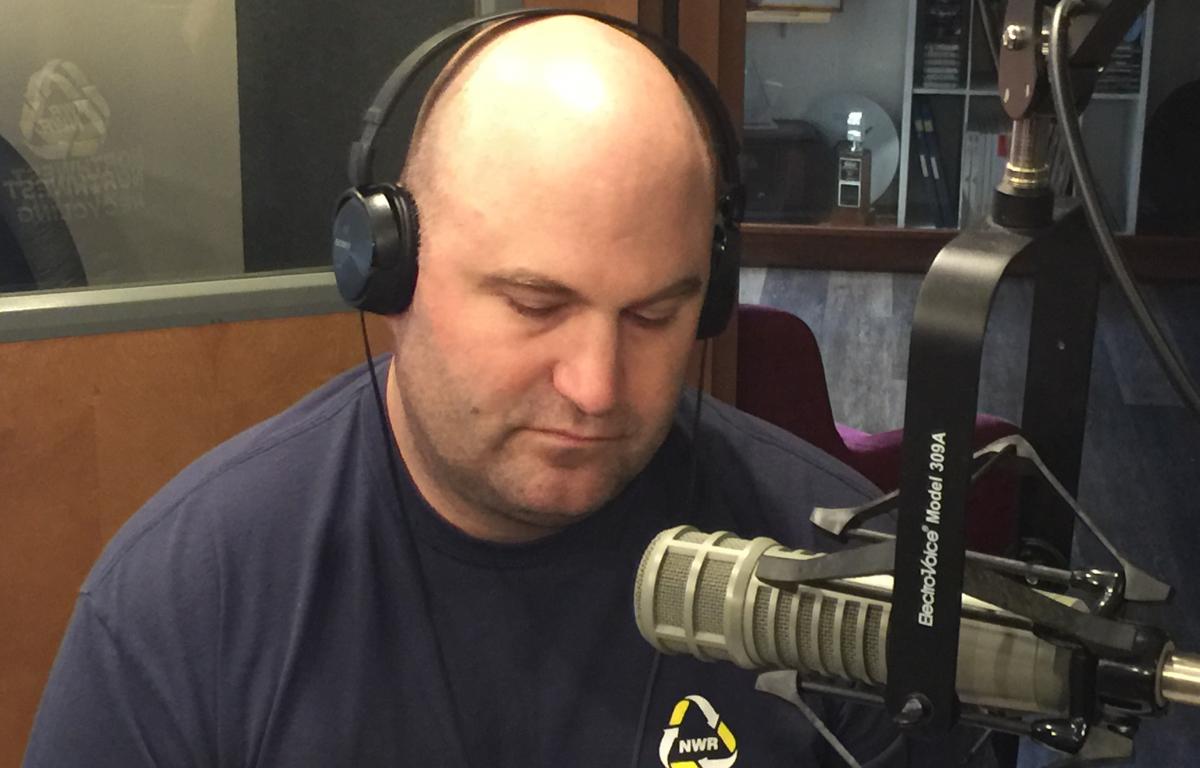 Host Charlie Crabtree interviews Whatcom County Councilmember Ben Elenbaas about the upcoming redistricting within the state; what areas and districts will be affected and what is the goal?
Host Patti Brooks takes on the public's consuming and saturation on covid, the jab, and the Bellingham Public School teacher who made national news.
Renowned Virology and Immunologist, Geert Vanden Bossche is featured on "The Dark Horse" podcast with Brett Weinstein. This two-hour podcast is full of great information about your innate and acquired immune system 'and' how "The Jab" has the potential to forever make these two marvelous protectors of your health, secondary to fighting off disease and illness.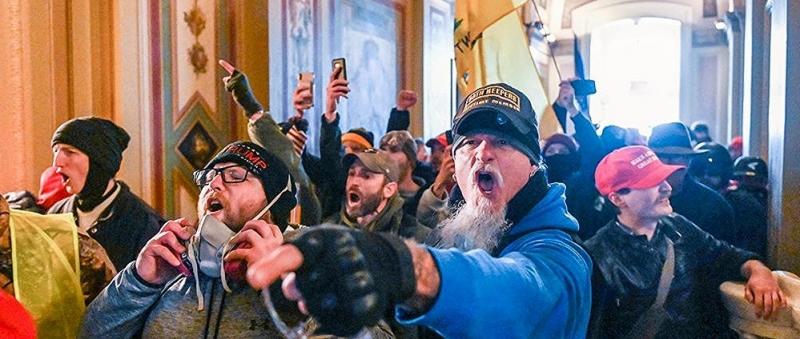 What's Happening in/to America???
SML host Jim McKinney discusses the hot-topics of: Selective Law Enforcement, Media Madness, and Tech-Tyranny.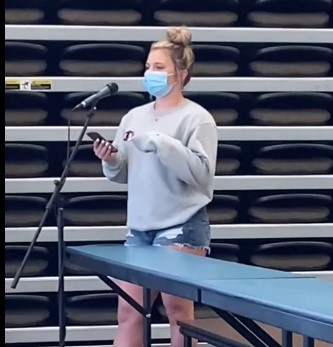 Ashley Butenschoen talks to Sarah Martin about forced mask use in public schools. The second half of the program, Ashley will be joined by Tyler Bird for an update on what's happening at the Whatcom County Council.
Link to video of Sarah Martin speaking about how the mask mandate is affecting her life: https://www.facebook.com/sarah.marti.94/videos/10158330778040888
SML Host Charlie Crabtree interviews Washington State Secretary of State, Kim Wyman on election integrity and how the state monitor's to prevent voter fraud...the resources available to the state includes the voters to watchdog the outcome and let the state know when they suspect voter fraud.
---
The comeback debut of Patti Brooks as a regularly featured host on Saturday Morning Live. Patti Brooks, formerly the host of "The Morning Show with Patti Brooks," heard Monday through Friday on KGMI / 790 AM radio, has returned to radio as one of five hosts for the program. Patti will be the featured host on Saturday Morning Live, the second Saturday of each month.
This Saturday, Patti will be flying-solo to discuss local issues. Two of the key topics for the program are, "What is the Cherry Point City, that Executive Director Satpal Sidhu is proposing?" and "Local Antifa destruction to the South Hill Neighborhood."
SML host Jim McKinney interviews Autumn Lindsey from Lynden Washington about her work to encourage young women to choose life for their unborn child. Autumn Lindsey is a leader and reprsentative of the local Students for Life movement.
Sign Up for our Newsletter