It is time to get to know the candidates. Host Kris Halterman will interview four candidates for the 2020 General Election: Jeff McClure, incumbent candidate for Whatcom County PUD No. 1, Jeffrey Beeler, 1st Congressional District, Russ Dzialo, Washington State Rep. 40th Dist. Pos. 2, and Chuck Carrell, Washington State Senator, Dist. 40; to give them, and you, the opportunity to share who they are, why they're running, and how they plan to make their community/state better for everyone.
The Seattle City Council voted 7 to 1 to defund/downsize the Seattle Police Department. What will this cost the City of Seattle? Seattle Police Chief Carmen Best has resigned and '100' of Seattle's newly hired police force will be let go to be replace by a re-imagined justice system for the City of Seattle.
Host Kris Halterman interview's Bellingham's Chief of Police, David Doll and City Councilman Gene Knutson to discuss what happened in Seattle, how it could/has affected the City of Bellingham, and the reality that there are splinter groups in Bellingham asking for the same to happen in our City.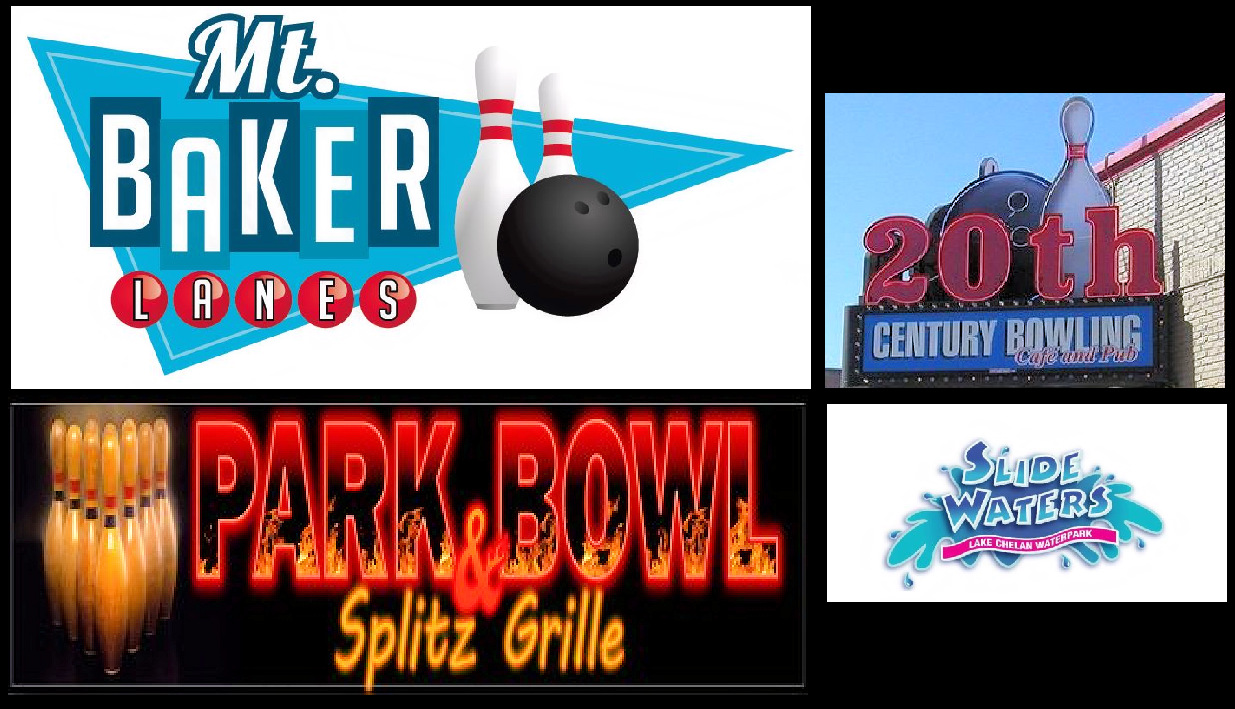 114 days later, many of Washington State's family friendly recreational activities are sitting in limbo asking, "What about us? What does the future hold for our livelihoods? Is anyone in Olympia listening and do they care?
#BringBackBowling - contact your local and state representatives today!
Part 1 -- Republican Gubernatorial Candidate Joshua Freed. Josh joins host Kris Halterman to talk about reopening Washington State and his vision for a better Washington that represents and supports all of us.
Part 2 -- Mark Harmsworth, Director of the Small Business Center for the Washington Policy Center. Mark joins host Kris Halterman to talk about his latest article, "The Governor's Office knew they would run out of Unemployment Benefits in May and didn't say anything about it."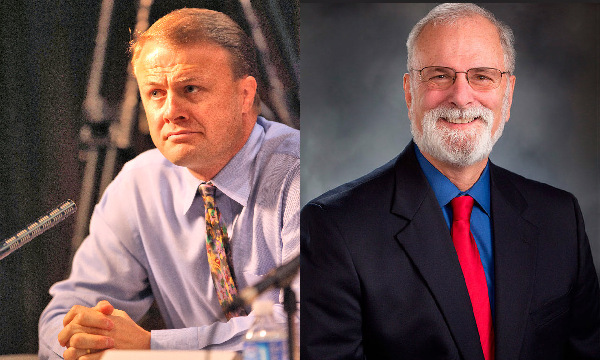 Host Kris Halterman will interviews Tim Eyman and Phil Fortunato, Republican candidates for Washington State Governor.
---
COMMON CENTS:
Been to Fred Meyers lately? Have you noticed how jumpy people are? How short people are on self-control?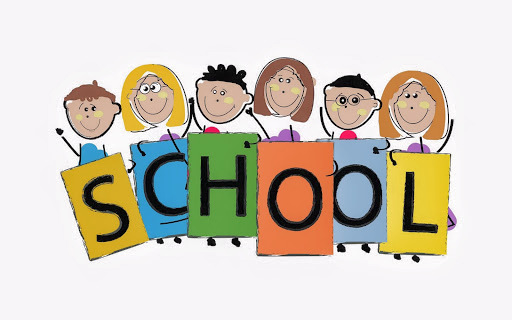 Part One: Anthony Welti is running for the office of Insurance Commissioner for the State of Washington. What exactly does the state insurance commissioner do and what changes would Anthony work on as the Insurance Commissioner for the people of Washington State?
Part Two: Fred Su wrote a letter to the Bellingham School Board to express his opposition to their decision to implement new curriculum from the 1619 Project, a curriculum that has a lot of controversy regarding its historical accuracy and divisive nature to focus on "white privilege." Fred will join host Kris Halterman to discuss this and a few other things he would like to share with the listeners.
Part One: Calling all comic book fans of the 1940's thru the 1970's--local author Michelle Nolan has published an illustrated and historical book on the stories we all grew up loving, "Archie's Rivals in Teen Comics." Michelle will be interviewed tomorrow morning on Saturday Morning Live to talk about her book and how these comics influenced her life and the lives of many teens.
Part Two: The "Cancel Culture" is alive and well in Washington State politics as our state continues to lock down and shut out the kids from "in-person" educators during the Days-of-Covid. David Spring, M.Ed., and candidate for the office of OSPI was recently asked to participate in an interview for the office of OSPI with Chris Rykedal, the incumbent. How do you get your message out in today's political realm of, "I don't want to hear what you have to say?"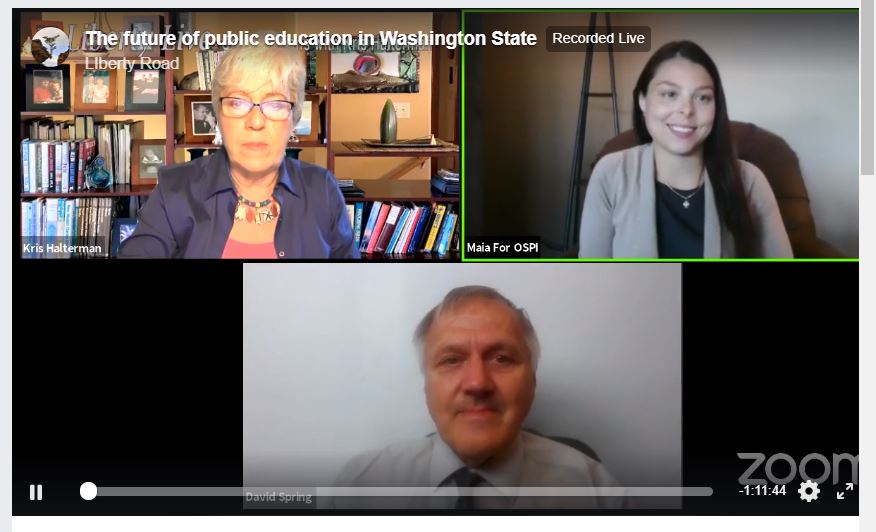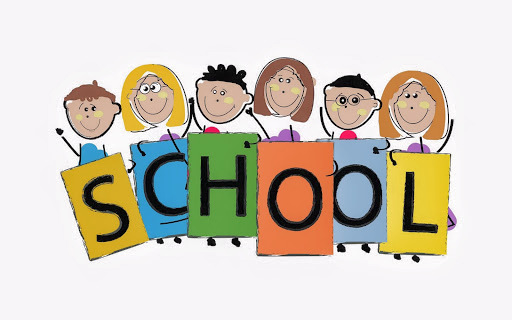 With the permission of Fredrick Su, Liberty Road is publishing his letter to the Bellingham School District, regarding their most recent publication mailer sent out to the entirety of the Bellingham School District 'and' published on their website. ~ LR
---
Editor, Inside Schools
I just read parts of the Summer 2020 issue of Inside Schools.
Read more: Local Opinion Writer Speaks Out Against "Inside Schools" Recent Publication
What are the challenges local people, entrepreneurs, laborers, businesses, and everyone in general are feeling about the inconsistent and ever changing goals from the covid virus? What at the goals of the July 4th Freedom Rally? How are they all connected?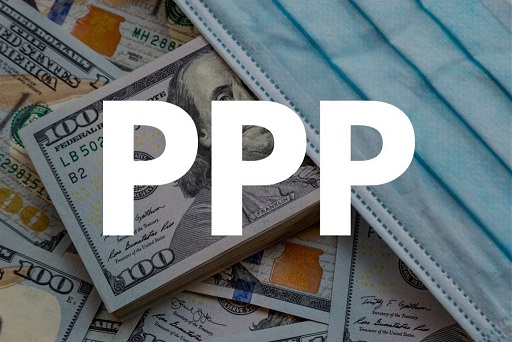 Part 1 - Host Kris Halterman interviews Jeremy Fields, NW Director for the SBA, about changes to the CARES Act, the Paycheck Protection Program, and filing for PPP forgiveness.