This article is reprinted from the "Epoch Times," and was written by local resident, Lt. Colonel Jim McKinney, retired.
---
VIEWPOINT: by Jim McKinney, December 12, 2019
Progressives, Democrat strategists, and the powerful elite class fell into a political trap. They dug it themselves. Their only hope of escape: complicit media outlets and an ignorant public.
If they successfully impeach the president, they will set a precedent that will change the United States forever. But they're deep in the trap themselves. The American people, and President Donald Trump, are smarter than the elite believe.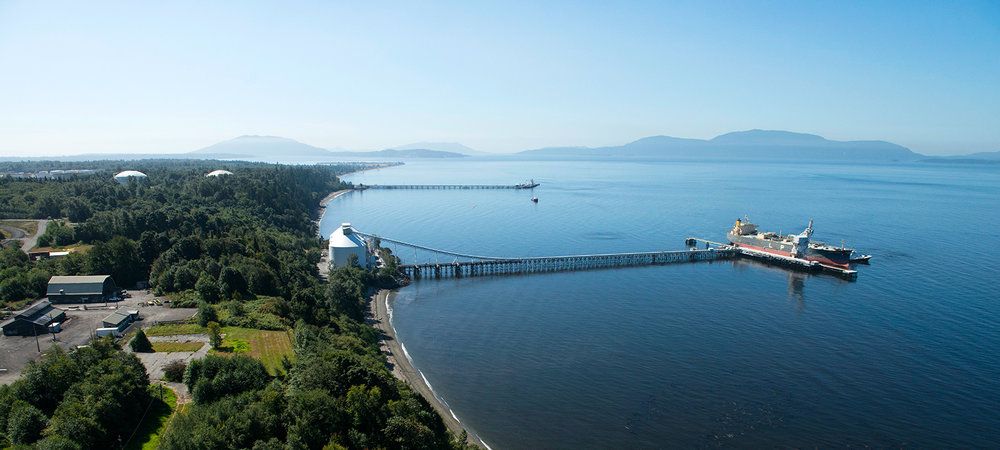 Changes at Cherry Point - Death by A Thousand Daggers?
Guest Host Vincent Buys has invited people who are members of "Whatcom Coalition" and work at Cherry Point Industries, whose lives will be greatly affected by the proposed changes to Cherry Point under strong consideration by the Whatcom County Council, if enacted.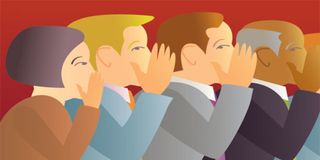 "Heard it from a friend who heard it from a friend who, heard it from another you've been messing around."
Gossip, we have all been caught up in its ugly web at sometime. That's why the beginning of this Reo-Speedwagon song is so catchy. It brings us back to our days in high school or a bad stereotype for women in the 60's.
Read more: Heard It from A Friend - Who Heard It from A Friend --
Did you notice what I did on the ballot?
This last week we heard about and read about the money that is in this year's Whatcom County elections. So okay. Let's focus on the money. It can make a difference. The slicker an ad, the catchier the phrase, the more often you hear it, sways voters. What kind of voters does money sway? The last-minute uninvolved voter. Why is this a big deal? Because as we have often seen in Whatcom County many voters do not actually know the person they vote for.
There's a lot of buzz being created by local, state , and national candidates about social equality and paying for huge social programs by instituting a "wealth tax." It is important for voters to understand the differences between income tax and wealth tax.
An income tax is placed on your annual earned income (wages aka property) cumulative for the year.
A wealth tax is assessed every year on money and tangible or intangible assets of value earned and retained (already taxed), then after subtracting your cumulative liabilities the difference is defined as your net worth; your wealth factor.
How long do you believe that anyone with the money to be charged a wealth "stripping" tax (robbing someone of their after tax property) would choose to stay in a nation so ignorant of basic economic principles that created the wealthiest and best nation on earth? Don't be fooled by the lies. A wealth tax is a head-fake that plays on the human condition of jealousy. Jealousy corrupts your moral compass to take what others earned, which all feeds envy and greed to take it rather than earn it.
Wake up America. Wake up your children. It's not too late.
What's the difference between wealth and income? Link to definition
You Don't Know Sh*t About Taxes: Link to article
Saturday Morning Live works to educate and inform people about the value of individual liberty and how it is being affected in a positive, or negative way through political, or other outside influences. If you believe (as we do) that everyone will benefit from: smaller government, reasonable regulations and simplified taxation, then we'd like you to consider promoting your business or organization on our website and/or radio show. Let's work together to bring sanity back to our community, our state and our nation.
Sincerely, Kris Halterman & Everyone @ Saturday Morning Live
Sign Up for our Newsletter