The numbers are in, (they are calculated May to May)
Population: 775,000
Police Officers: 838
If you do the math that equals: 1 officer for every 925 citizens
Target for police full police staff: 1,400
If you do the math that equals: 1 officer for every 554 citizens
Is it any wonder why the Seattle Police Department is no longer going to pursue rape cases? Did you hear that all you defund the police, my body - my choice, protect the children by banning guns, and let them eat cake political leaders?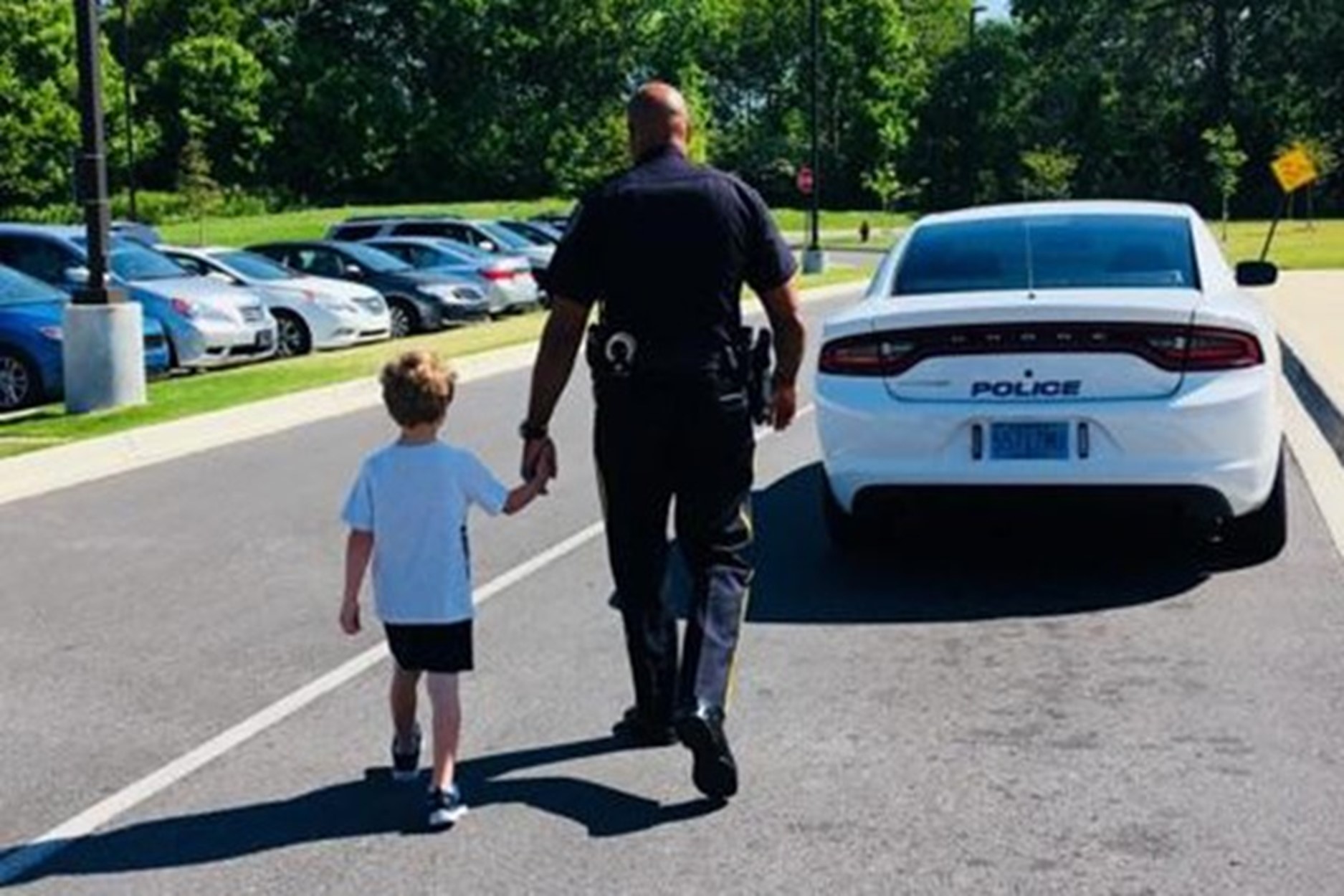 If you are not a numbers person, but you are a feeling person, this means the Seattle police department will take no (0) new adult sexual assault cases, because they only have 4 officers in that unit.
Did you think that was bad news? Here are the projections
New Hires in Police Department this year (same as last year): 22
Anticipated lose of police officers this year: 200
If you do the math: That could leave only 658 police officers in Seattle
If you do the math: That is 1 officer to protect 1,778 citizens each.
These policies, which made Seattle a safe haven for criminals, came from only 1 political party in this state: Democrats.
It is time to give credit where credit is due.
~ Lorraine Newman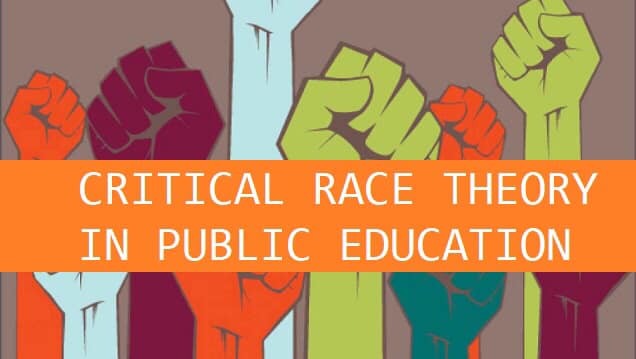 Kris's interviews Liv Finne, Director of Education for the Washington Policy Center and Dean Gano, author of "Root Cause Analysis: A New Way of Thinking."
Creator of Apollo Root Cause Analysis, I have been working to help people be better problem solvers for over 20 years. My current mission is to bring the process to the masses by creating new tools and teaching techniques to anyone interested in effective problem solving.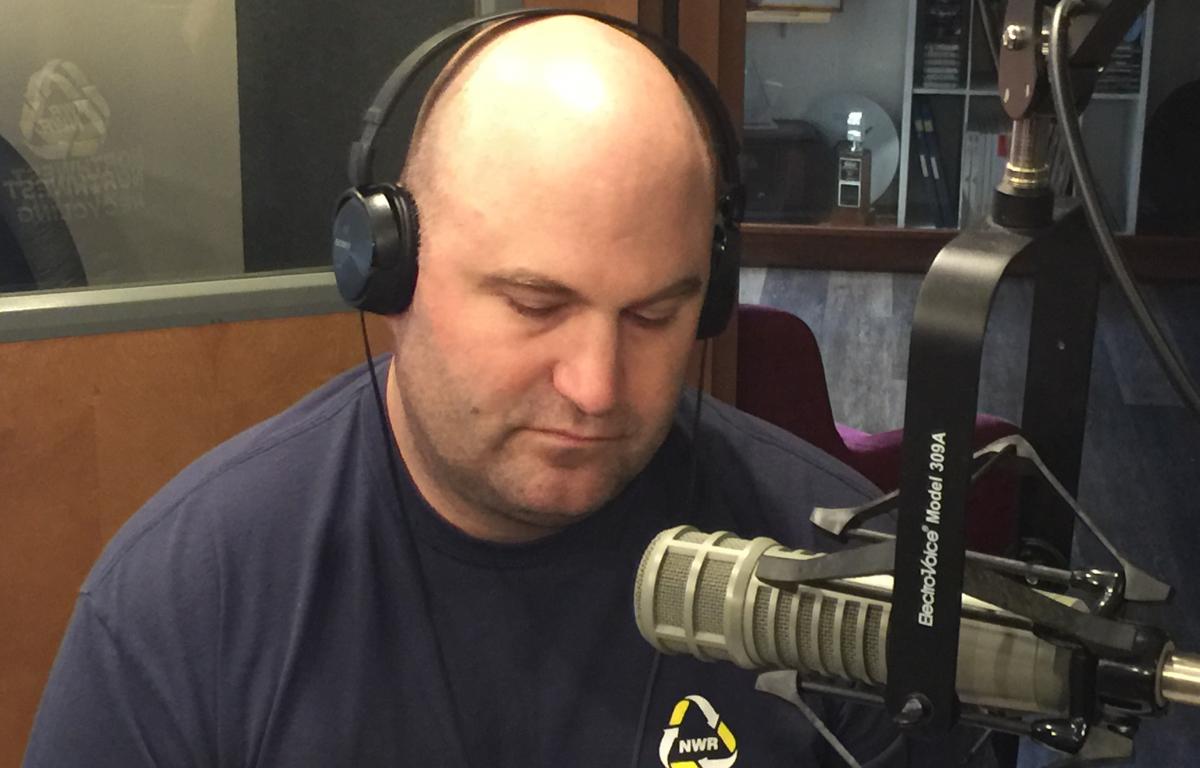 Host Charlie Crabtree interviews Whatcom County Councilmember Ben Elenbaas about the upcoming redistricting within the state; what areas and districts will be affected and what is the goal?
SML Host Charlie Crabtree interviews Washington State Secretary of State, Kim Wyman on election integrity and how the state monitor's to prevent voter fraud...the resources available to the state includes the voters to watchdog the outcome and let the state know when they suspect voter fraud.
---
Charlie Crabtree of The Fourth Corner hosts today's show.
Part 1: Interview Tim Eyman on the outcome of the Bob Ferguson, Washington State lawsuit against him. How has it affected his ability to be a voice of the people going forward?
Part 2: Interview with Ken Bell, Commissioner for Dist. 2 at the Port of Bellingham. Ken will update what's happening at the port properties around Whatcom County and progress on the Downtown Bellingham Waterfront property.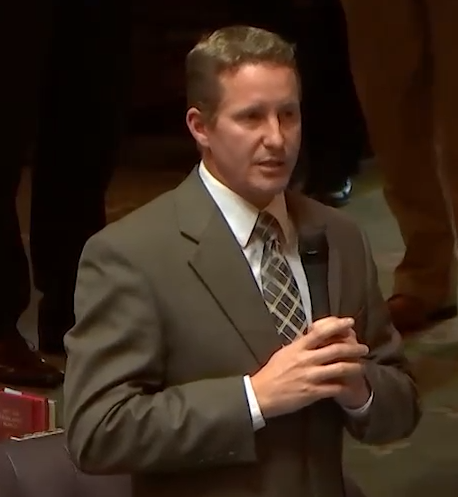 Host Vince Buys interviews Washington State Senator Doug Ericksen on the upcoming state legislative agenda which begins this January 2020.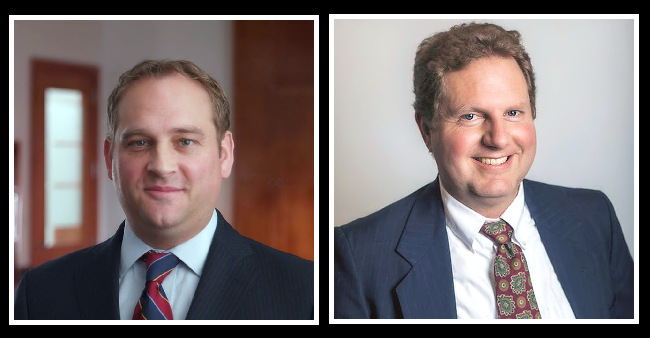 Part 1: Host Kris Halterman interviews Matt Larkin (R), statewide candidate for Washington State Attorney General.
Part 2: Host Kris Halterman interviews Jeffrey Beeler (R), federal candidate for Congressional District 1.
---
Host Kris Halterman has three guests lined up for this show:
- Candidate for Whatcom County Superior Court Judge, Jim Nelson
- Mariya Frost, Washington Policy Center's Director for Cole Center Transportation
- Candidate for Washington State Governor, Chief Loren Culp
---
SML host Kris Halterman will interview three candidates for state office on today's show: