Is there a plan and will it work?
Special guest, State Senator Mark Schoesler (R), state senate minority leader, will discuss the Republican plan for reopening and how small businesses will be affected. Is there hope for the economic future of Whatcom County or Washington State?
LIBERTY ALERTS:
Two items of local interest:
The recently published article authored by, EJ Ledet, "The Best Defense is a Proactive Offense,' What we can do to fortify our immune systems to mitigate/diminish CoV19 infection.
The recently published article authored by, Dean Gano (today's guest), "Stay Home," Order from the Governor.
Today's Show:
Thank you to the show's sponsor, Asset Advisors – contact Dick Donahue to talk about your long-term financial planning.
Host Kris Halterman will interview Mark Harmsworth, Washington Policy Center Director, Center for Small Business. How are small businesses doing? What is the real unemployment number for Washington State? Is Governor Inslee's 4-Phase plan realistic? Will small businesses recover? Is Washington State at the tipping point or past the tipping point for our state's fiscal solvency?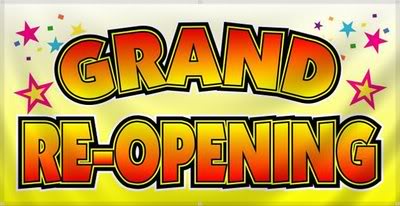 Host Kris Halterman will have a special guest interview with Dean Gano, Creator of Apollo Root Cause Analysis, about his recent article (also published by Liberty Road), "Stay Home," Orders from the Governor.
Topic for discussion will include the Principles of Causation and how they relate to effective, problem solving. Dean Gano specializes in effective problem solving for any kind of human situation.
---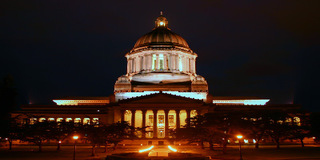 SML Liberty Alerts:
Hans Erchinger-Davis, Exec. Dir. of the Lighthouse Mission Ministries will give an update on what the Mission is doing to guard against COVID-19 outbreak.
Program Guests/Topic:
Rep. Luanne Van Werven, 42nd Dist. will give an update on what happened during the completed 2020 legislative session in Olympia and what, if anything she's hearing from the Governor's office.
Senator Doug Ericksen, 42nd Dist. will give his update on what happened in Olympia this year and what he's hearing. (Senator Ericksen is on his way home from California, so may not be back in time for this interview.)
Candidate for State Rep. of the 42nd Dist., Jennifer Sefzik will join the conversation to talk about why she's running and how she will work to represent the 42nd Dist.