"We Will Santa Rebellion — Open Our Schools Now," aka Santa Rebellion 2.0
12/12/2020 at 2:00 PM, Cordata Center in the parking lot by the former Billy McHales restaurant
School days, school days
Dear old Golden Rule days
LIBERTY ALERTS:
The Washington State Office of the Superintendent of Public Schools has sent out notification that all school districts are to begin offering educational opportunity to their students through online and other creative actions.
It is a great concern to many that our children, our students, are taking a huge hit on their education and what the ramifications will be to them, our schools, and ensuring that these students are able and capable of moving on to the next grade level.
Today's program features Elizabeth Hanson, ESSL teaching at Shoreline Community College and Gary McGill, representing the Whatcom County Homeschool Assoc. They will share their knowledge on how families can best manage and cope under these extraordinary circumstances.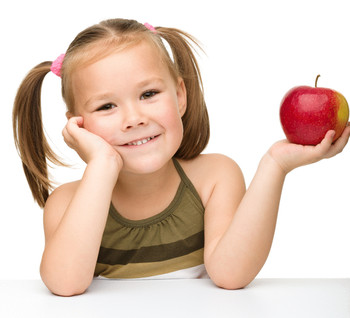 How did everyone like the revised Washington State, Presidential Primary Ballot? From the looks of it this piece of "In the Dark Legislation" is not well liked by many of us on either side of the aisle out here in the real world.
Well get ready, in the dark of night they have now reached into the very heart of our homes with a sex education course that will teach young children that the sex they were born with may not be "right".
Read more: Washington State Government to be the Largest Influencer in Sexual Orientation
Host Vince Buys interviews Todd Myers, Director for the Center for the Environment for the Washington Policy Center, during part one of the program. Part two of the program Vince interviews Charlie Crabtree, of The Fourth Corner and Senator Doug Ericksen about Washington State's education funding. After McCleary and after Washington School Districts gave double digit increases to their schools and teachers; where will the shortfall in funding come from this year? Tax increases? Local levies reinstuted to fill the gap? McCleary 2.0? Tune-in to learn what's on the agenda for the Washington State Legislature this year.