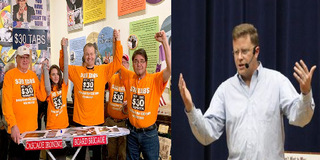 Today's show was pre-recorded prior to Tim Eyman's announcement to run for the office of governor for Washington State.
---
The November General Election is over. The people voted to restore $30 Car Tabs. King County and the Mayor of Seattle are mad as H-E-double hockey sticks. What next? Tim Eyman and Glen Morgan talk about the voter approved upset for $30 Car Tabs and other amazing stories of how "We the People," can be the change we want and need when we show up.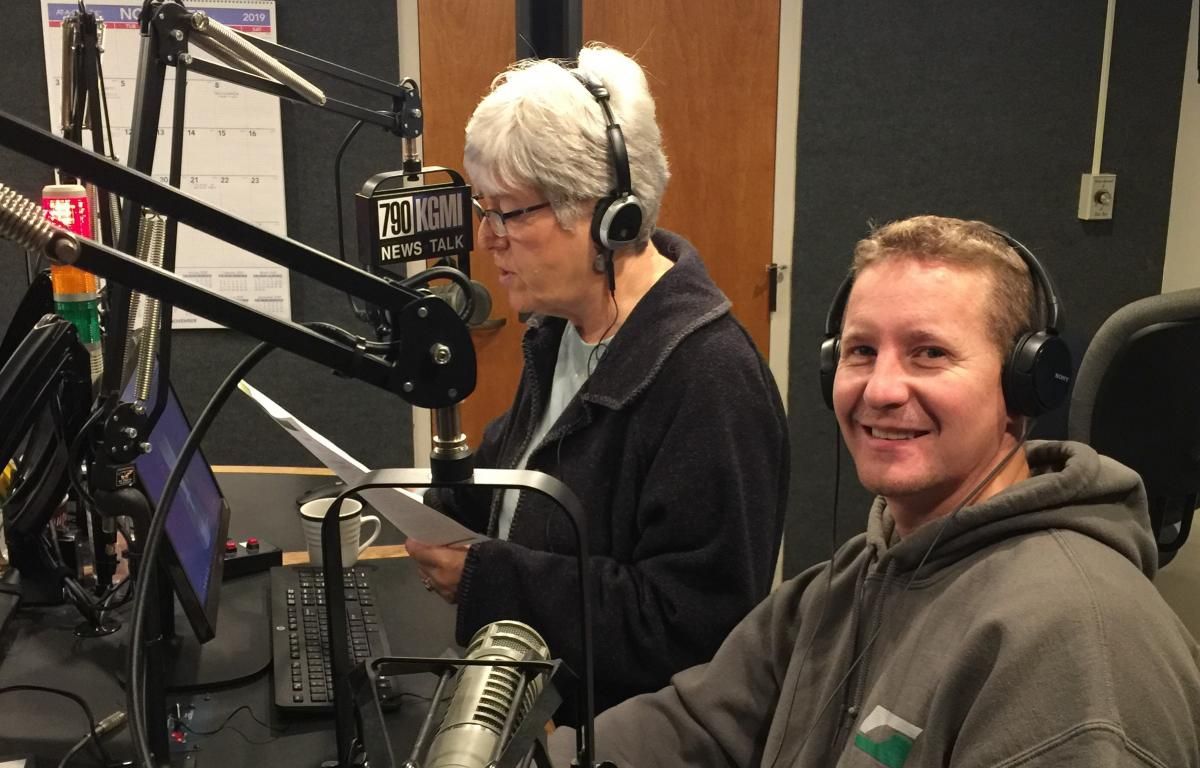 Host Kris Halterman will discuss the 2019 Election Results with Vincet Buys and Charlie Crabtree.
---
Why did you vote to lower the car tab taxes?
1) You don't like car tab taxes, but you are OK with other kinds of taxes?
2) You don't like it when agencies pull shenanigans with how the determine car values?
3) You think our car tab taxes have been spent unwisely.
4) Of all the increases in taxes this year, this was the only one you could cut.
WOW!!! The tin ear of our elected officials is really something to behold.
It really takes a lot to get through to the Democrats who are running our state. They really do not believe that we have been taxed too much, that there is a limit to the taxes we will pay without concrete results. That we have had enough of taxes that only fund more red tape for the rest of us. It is not just the Car tabs, take a look at the advisory votes on the tax increases from the past Democratic controlled legislature. There is no confidence out here that we will get what we are paying for.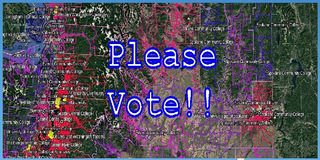 Countdown to Election Day -- Debate no. 5 on Saturday Morning Live. Have you voted yet? Not sure who to vote for in the Bellingham Mayoral race? The Whatcom County Executive race? Listen in tomorrow morning to help you make this last and very important decision for the future of Whatcom County and Bellingham.
---

Nov 2nd – B'ham City Councilperson April Barker and Seth Fleetwood, candidates for Mayor of Bellingham – Part 1
Nov 2nd – W.C. Councilperson Satpal Sidhu and Tony Larson, candidates for W.C. Executive – Part 2
Part 1: Candidates running for the Port of Bellingham - Commissioner Bobby Briscoe vs. Anthony Distefano
Part 2: Candidates running for the Mayor of Ferndale - Mayor Jon Mutchler vs. Greg Hanson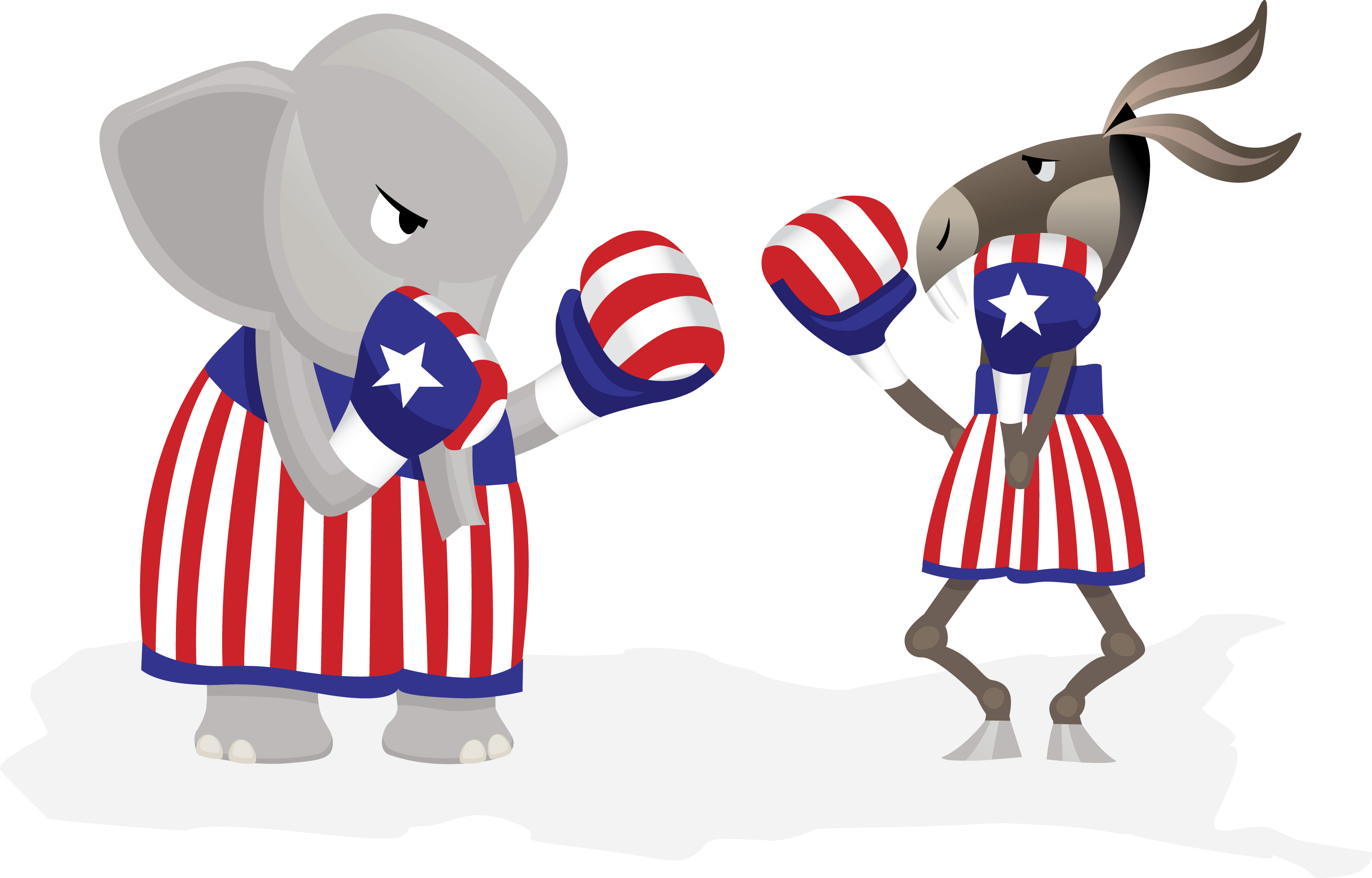 Thank you to the show's sponsor, Asset Advisors – contact Dick Donahue to talk about your long-term financial planning.
2019 Candidate debates:
Part 1 – Whatcom County Council Dist. 5: Ben Elenbaas and Natalie McClendon
Part 2 – Whatcom County Assessor: Rebecca Xczar and John Romaker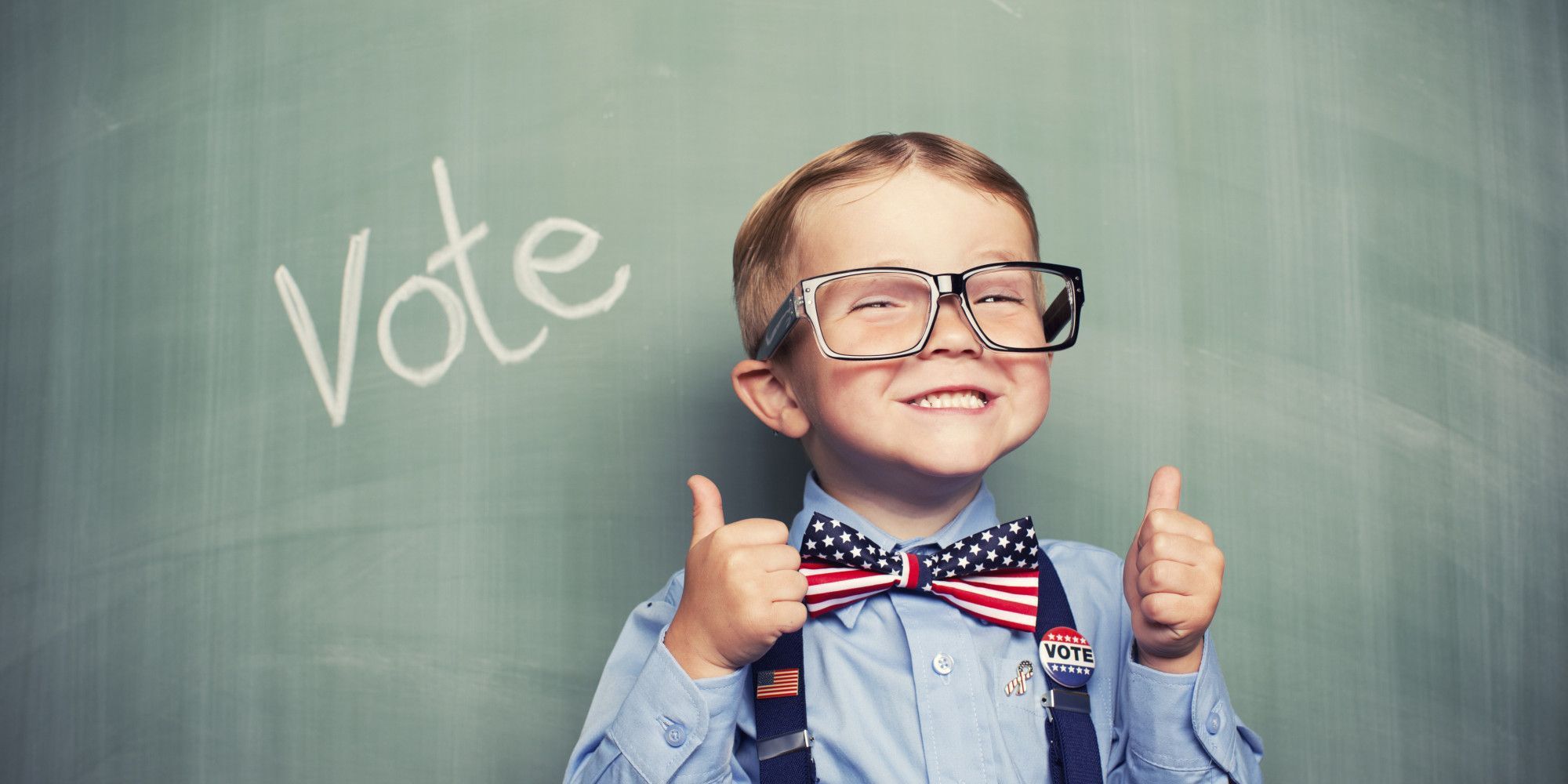 Today's program highlights the Whatcom County Council races for District 4 (farming district) and the At-large (countywide) positions.
Part 1 – Whatcom County Council At-large: David Ramirez and Carol Frazey
Part 2 – Whatcom County Council At-large: Whatcom County Council Dist. 4: Kathy Kershner and Brian Estes
Kris Halterman, John Huntley and Trevor Smith discuss how recent Cherry Point Land Use changes will affect everyone in Whatcom county.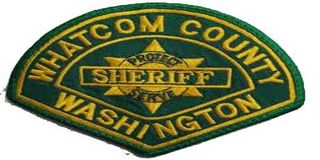 <div)
Debate rules for Whatcom County Sheriff:
There are a few ground rules I need to cover to ensure that the debate is fair and gives valuable insight into each of you as you ask the voters/listeners for their vote.
There are a lot of incumbents who chose not to run for re-election, leaving numerous open seats for new people and new ideas. On the campaign trail the candidates meet a lot of new people and hear directly from them what is important.
Host Kris Halterman will interview Garrett O'Brien on his recent primary election campaign for Mayor of Bellingham. This was Garrett's first foray into political campaigning and an actual political race. Although O'Brien was not successful in his bid for office, he will share his experience and what he learned running as an independent in Bellingham.
Guest Host Vince Buys will feature a post Primary Election wrap up. Starting w Charlie Crabtree of The Fourth Corner; Charlie will give a breakdown of the election numbers from a politically-geeky stand point. Next up will be Primary Candidates: Kathy Kershner, Ben Elenbaas, David Ramirez, and Jon Mutchler to talk about their individual races and their campaigns as they move into the General Election in November. Show Outline Kathy Kershner David Ramirez Common Threads Candidate Interviews Charlie Crabtree Ben Elenbaas Jon Mutchler