It is time to get to know the candidates. Host Kris Halterman will interview four candidates for the 2020 General Election: Jeff McClure, incumbent candidate for Whatcom County PUD No. 1, Jeffrey Beeler, 1st Congressional District, Russ Dzialo, Washington State Rep. 40th Dist. Pos. 2, and Chuck Carrell, Washington State Senator, Dist. 40; to give them, and you, the opportunity to share who they are, why they're running, and how they plan to make their community/state better for everyone.
The Seattle City Council voted 7 to 1 to defund/downsize the Seattle Police Department. What will this cost the City of Seattle? Seattle Police Chief Carmen Best has resigned and '100' of Seattle's newly hired police force will be let go to be replace by a re-imagined justice system for the City of Seattle.
Host Kris Halterman interview's Bellingham's Chief of Police, David Doll and City Councilman Gene Knutson to discuss what happened in Seattle, how it could/has affected the City of Bellingham, and the reality that there are splinter groups in Bellingham asking for the same to happen in our City.
Guest Host Vince Buys will interview Perry Eskridge, General Affairs Atty, for the WC Realtors about the recent edict from the Department of Ecology on the first part of the show. Vince and Perry will talk about the Dept. of Ecology's move to side with the extremists and reduce the available water for domestic use from 3000 gallons per day to 500 gallons per day. These properties in rural Whatcom County often have small farms and growing operations on them, so it'll be an interesting interview to say the least. The second half of the program, Vince will speak to State Representative Luanne Van Werven, of the 42nd Dist. about recent issues happening in Washington State without the consent of the state legislature.
TODAY'S SHOW:
Program Guests/Topic: Councilmember Rud Browne and Labor Rep. Trevor Smith will address all things Cherry Point and the fall out of proposed industrial land use changes for the industries, small business, and jobs.
Link to WBA's Business Pulse Article, "Green Apple Deal Goes Bad"
LIBERTY ALERTS:
SML Liberty Alerts: 1st Alert - Perry Eskridge, Director of Legal Affairs for the Whatcom County Realtors will give an update on the status of the Climate Action Task Force recommendations. 2nd Alert – Rep. Luanne Van Werven announces a referendum signature gathering effort to repeal the K-12, standardized sexual education curriculum passed by the state legislators this session.
Host Kris Halterman interviews Dist. 5, Whatcom County Councilman, Ben Elenbaas about a recent comment he made during the Council's evening session on Feb. 11th, 2020. Ben will share his thoughts about how RE Sources ingratiated themselves into Whatcom County and the Public School system, only to terrorize the rural county residential, farming, businesses, and industries in Whatcom County.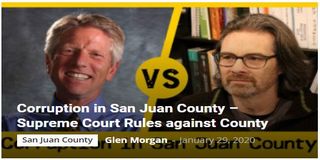 Draining the swamp of corruption in San Juan County. Host Kris Halterman interviews Ed Kilduff and Nick Powers on the lawsuit against San Juan County government for failing to follow the law; to benefit themselves and their friends.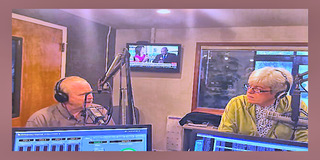 Hosts Kris Halterman and Lorraine Newman interview the outgoing Whatcom County Assessor, Keith Willnauer. Keith has served Whatcom County for 8-terms as our County Assessor; for the past 32 years he has seen a lot of changes in the way our property taxes are assessed and distributed out to the taxpayers. The assessor has some concerns for the 2020 - 2022 tax periods due to the McCleary Fix and how the state will tax properties statewide and what that means to residential, commercial, and other property owners.
This program was prerecorded outside of the Cascade Radio studio recording facilities due to time constraints and availability of the guest and studio time. Please excuse the lesser audio quality and listen to the message from the W.C. Assessor.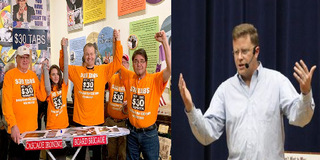 Today's show was pre-recorded prior to Tim Eyman's announcement to run for the office of governor for Washington State.
---
The November General Election is over. The people voted to restore $30 Car Tabs. King County and the Mayor of Seattle are mad as H-E-double hockey sticks. What next? Tim Eyman and Glen Morgan talk about the voter approved upset for $30 Car Tabs and other amazing stories of how "We the People," can be the change we want and need when we show up.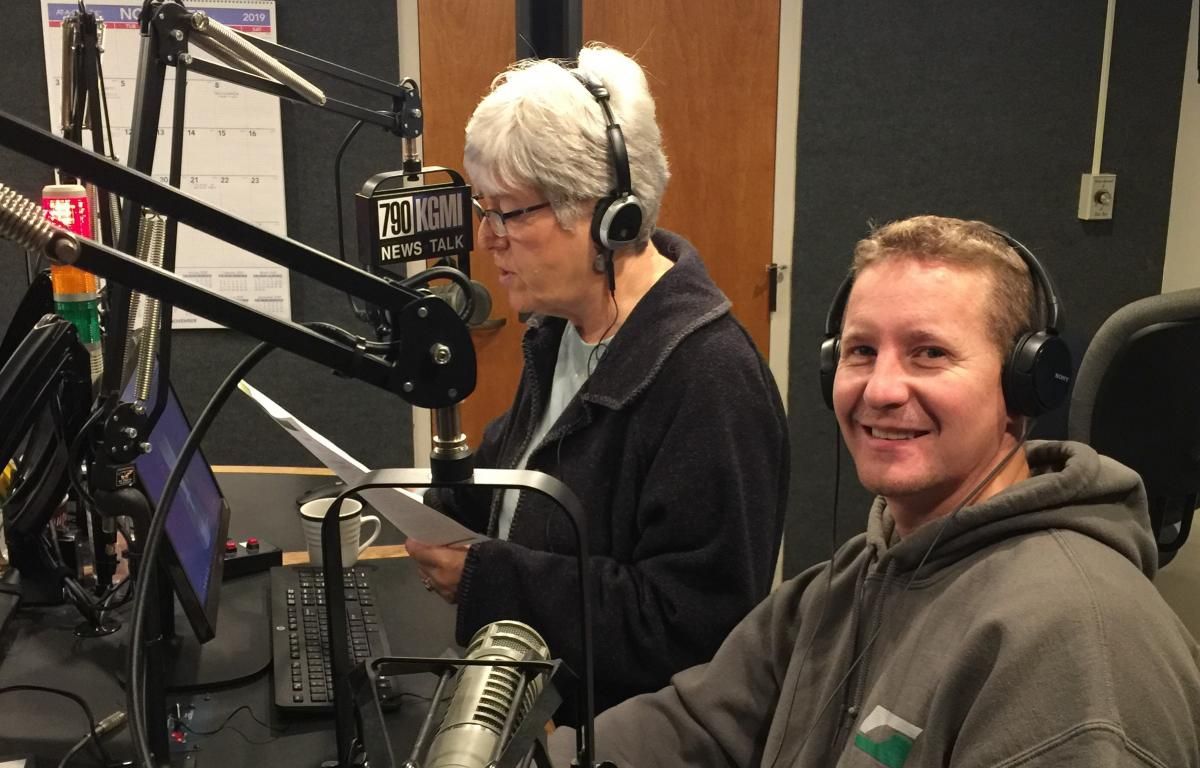 Host Kris Halterman will discuss the 2019 Election Results with Vincet Buys and Charlie Crabtree.
---
Why did you vote to lower the car tab taxes?
1) You don't like car tab taxes, but you are OK with other kinds of taxes?
2) You don't like it when agencies pull shenanigans with how the determine car values?
3) You think our car tab taxes have been spent unwisely.
4) Of all the increases in taxes this year, this was the only one you could cut.
WOW!!! The tin ear of our elected officials is really something to behold.
It really takes a lot to get through to the Democrats who are running our state. They really do not believe that we have been taxed too much, that there is a limit to the taxes we will pay without concrete results. That we have had enough of taxes that only fund more red tape for the rest of us. It is not just the Car tabs, take a look at the advisory votes on the tax increases from the past Democratic controlled legislature. There is no confidence out here that we will get what we are paying for.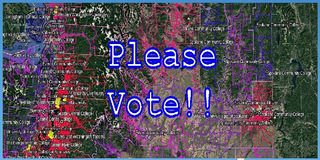 Countdown to Election Day -- Debate no. 5 on Saturday Morning Live. Have you voted yet? Not sure who to vote for in the Bellingham Mayoral race? The Whatcom County Executive race? Listen in tomorrow morning to help you make this last and very important decision for the future of Whatcom County and Bellingham.
---

Nov 2nd – B'ham City Councilperson April Barker and Seth Fleetwood, candidates for Mayor of Bellingham – Part 1
Nov 2nd – W.C. Councilperson Satpal Sidhu and Tony Larson, candidates for W.C. Executive – Part 2