Part 1: Candidates running for the Port of Bellingham - Commissioner Bobby Briscoe vs. Anthony Distefano
Part 2: Candidates running for the Mayor of Ferndale - Mayor Jon Mutchler vs. Greg Hanson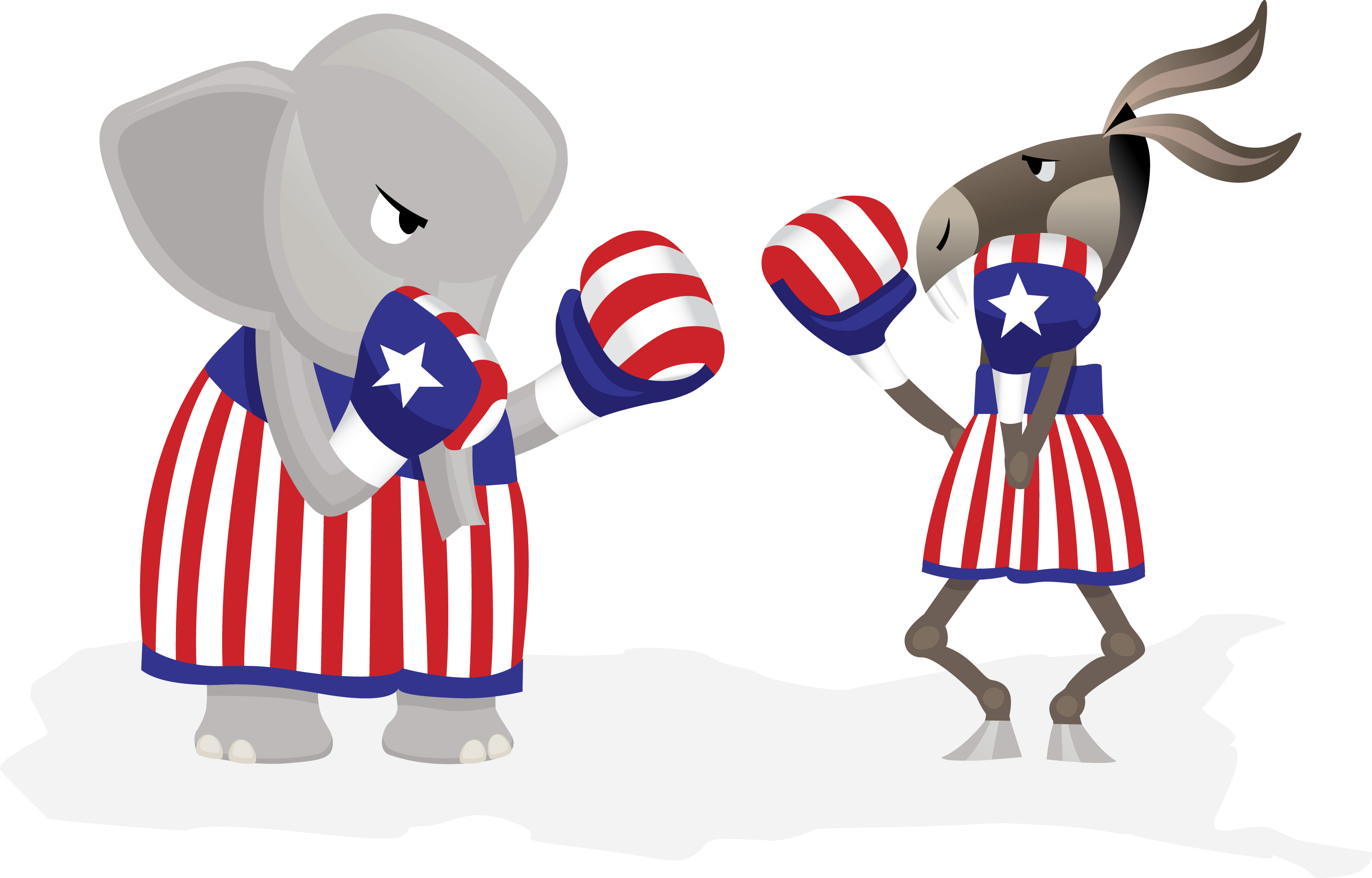 Thank you to the show's sponsor, Asset Advisors – contact Dick Donahue to talk about your long-term financial planning.
2019 Candidate debates:
Part 1 – Whatcom County Council Dist. 5: Ben Elenbaas and Natalie McClendon
Part 2 – Whatcom County Assessor: Rebecca Xczar and John Romaker
Kris Halterman, John Huntley and Trevor Smith discuss how recent Cherry Point Land Use changes will affect everyone in Whatcom county.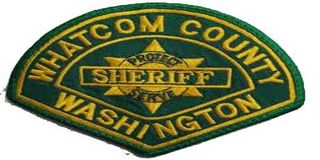 <div)
Debate rules for Whatcom County Sheriff:
There are a few ground rules I need to cover to ensure that the debate is fair and gives valuable insight into each of you as you ask the voters/listeners for their vote.
There are a lot of incumbents who chose not to run for re-election, leaving numerous open seats for new people and new ideas. On the campaign trail the candidates meet a lot of new people and hear directly from them what is important.
Host Kris Halterman will interview Garrett O'Brien on his recent primary election campaign for Mayor of Bellingham. This was Garrett's first foray into political campaigning and an actual political race. Although O'Brien was not successful in his bid for office, he will share his experience and what he learned running as an independent in Bellingham.
Guest Host Vince Buys will feature a post Primary Election wrap up. Starting w Charlie Crabtree of The Fourth Corner; Charlie will give a breakdown of the election numbers from a politically-geeky stand point. Next up will be Primary Candidates: Kathy Kershner, Ben Elenbaas, David Ramirez, and Jon Mutchler to talk about their individual races and their campaigns as they move into the General Election in November. Show Outline Kathy Kershner David Ramirez Common Threads Candidate Interviews Charlie Crabtree Ben Elenbaas Jon Mutchler