Thank you to the show's sponsor, Asset Advisors – contact Dick Donahue to talk about your long-term financial planning.
Giving Thanks ... tomorrow on Saturday Morning Live ... Exec. Director Hans Erchinger-Davis shares what's happening at the Mission to help alleviate homelessness in Bellingham and Whatcom County.
LIBERTY ALERTS:
Dec. 3rd, 2019: Whatcom County Council Regular Meeting
On the agenda will be the 2nd public comment on their expected approval of an 8th vote to reinstate the "emergency moratorium on Cherry Point Industries."
New organization "Whatcom Coalition for Economic Growth" The purpose of this organization is to support and defend the industries at Cherry Point which provide a valuable economic resource to thousands of Whatcom County families and businesses. To stay informed and get involved please sign up for their email notices. They will soon have more social media resources that feature the many ways we all benefit from these industries.
The City of Bellingham is hiring a Climate and Energy Manager for an annual salary of $80k - $95k. If the City of Bellingham is not "all-in" on the Climate Action Task Force's recommendations to go 100% fossil fuel free in 10 – 15 years, and the candidates running for the council and mayoral races said so—then what's the rush to create this brand new FTE. The COB has a lot of needed capital expenses to fund. Is it wise for them to grow the budget and the bureaucracy with a new city department at this time?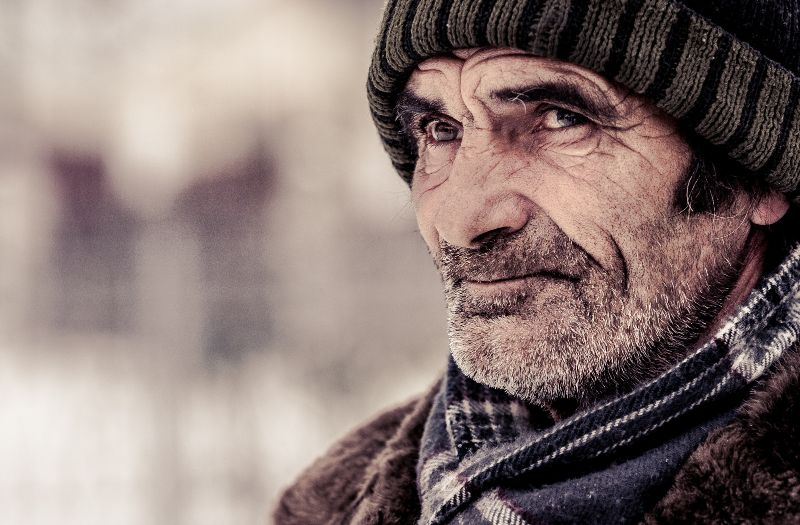 COMMON CENTS:
Be Thankful
Poet Unknown

Be thankful that you don't already have everything you desire.
If you did, what would there be to look forward to?
Be thankful when you don't know something,
for it gives you the opportunity to learn.

Be thankful for the difficult times.
During those times you grow.
Be thankful for your limitations,
because they give you opportunities for improvement.
Be thankful for each new challenge,
because it will build your strength and character.

Be thankful for your mistakes.
They will teach you valuable lessons.
Be thankful when you're tired and weary,
because it means you've made a difference.

It's easy to be thankful for the good things.
A life of rich fulfillment comes to those who
are also thankful for the setbacks.
Gratitude can turn a negative into a positive.
Find a way to be thankful for your troubles,
and they can become your blessings.