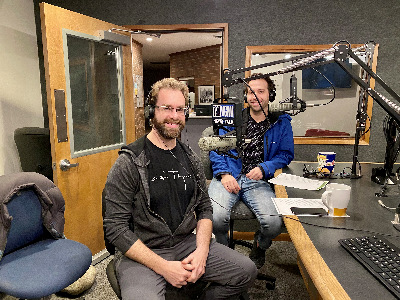 Local business, Ciao Thyme, has gone through a lot of growing pains over the years to establish itself as one of Bellingham's premier restaurants. Host Kris Halterman will interview Mataio Gillis (owner) and Kraig Halterman (Chef Extraordinaire) to learn about their story, their vision and more.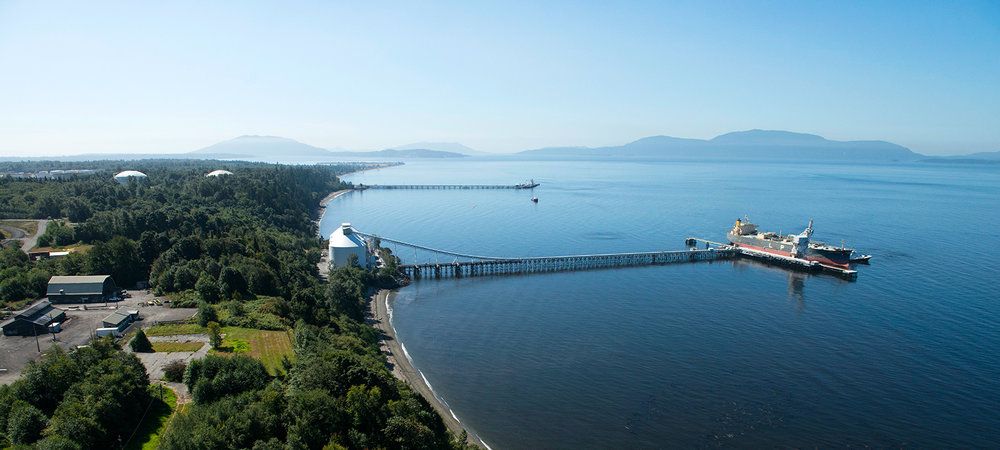 Changes at Cherry Point - Death by A Thousand Daggers?
Guest Host Vincent Buys has invited people who are members of "Whatcom Coalition" and work at Cherry Point Industries, whose lives will be greatly affected by the proposed changes to Cherry Point under strong consideration by the Whatcom County Council, if enacted.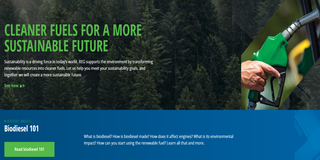 Host Kris Halterman will continue discussion about the "Green Apple" project between Renewable Energy Group and Phillips 66. Also, up for discussion is an update on the Climate Action Task Force's recommendations to the Bellingham City Council, with Lance Calloway.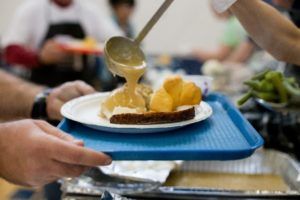 Thank you to the show's sponsor, Asset Advisors – contact Dick Donahue to talk about your long-term financial planning.
Giving Thanks ... tomorrow on Saturday Morning Live ... Exec. Director Hans Erchinger-Davis shares what's happening at the Mission to help alleviate homelessness in Bellingham and Whatcom County.
LIBERTY ALERTS:
Dec. 3rd, 2019: Whatcom County Council Regular Meeting
On the agenda will be the 2nd public comment on their expected approval of an 8th vote to reinstate the "emergency moratorium on Cherry Point Industries."
New organization "Whatcom Coalition for Economic Growth" The purpose of this organization is to support and defend the industries at Cherry Point which provide a valuable economic resource to thousands of Whatcom County families and businesses. To stay informed and get involved please sign up for their email notices. They will soon have more social media resources that feature the many ways we all benefit from these industries.
The City of Bellingham is hiring a Climate and Energy Manager for an annual salary of $80k - $95k. If the City of Bellingham is not "all-in" on the Climate Action Task Force's recommendations to go 100% fossil fuel free in 10 – 15 years, and the candidates running for the council and mayoral races said so—then what's the rush to create this brand new FTE. The COB has a lot of needed capital expenses to fund. Is it wise for them to grow the budget and the bureaucracy with a new city department at this time?
What does an "affordable" Bellingham look like? With the recent election results and the recommendations of Bellingham's "Climate Action Task Force," soon to be taken up by the City of Bellingham (and likely Whatcom County, too) it is really important that local stakeholders pay attention to what's happening and what's contributing to the increased "lack of affordable housing/shelter," in our community.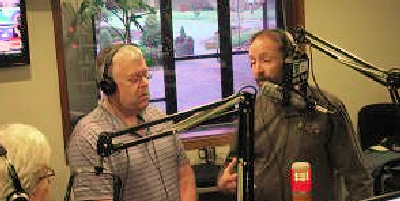 You may ask yourself, "Why is the Bellingham City Council pushing the Climate Action Task Force agenda on its residents?" The reality is that what is happening in Bellingham/Whatcom County is a compilation of the Delphi Method and the Overton Window.
Host Kris Halterman will talk to Lorraine Newman about her recent travels through Colorado, Utah, Montana and Idaho. Lorraine will share her perspective on the benefits and hardships of being a small business in a booming U.S. economy.
Podcast coming soon...